Begin the search for your next holiday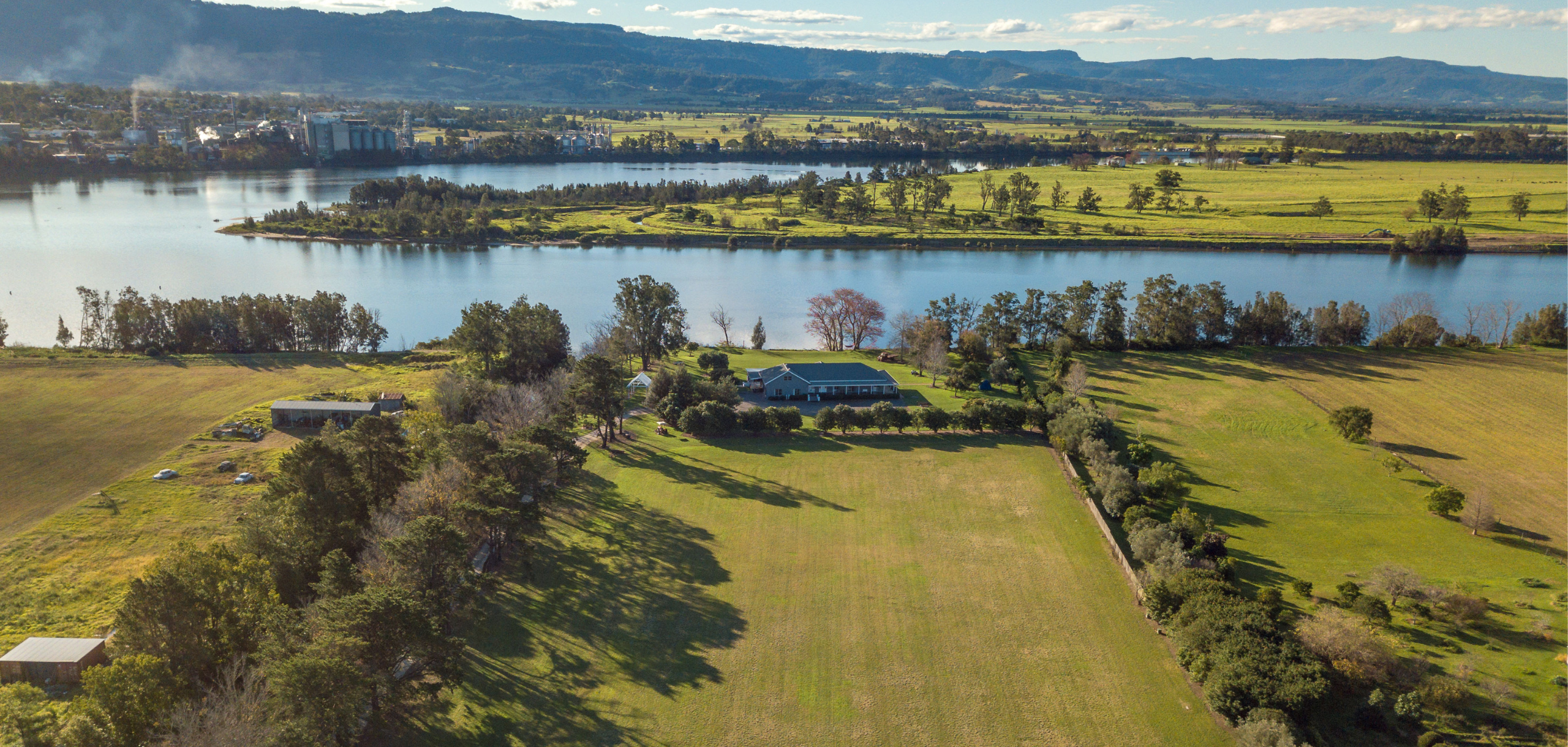 Begin the search for your next holiday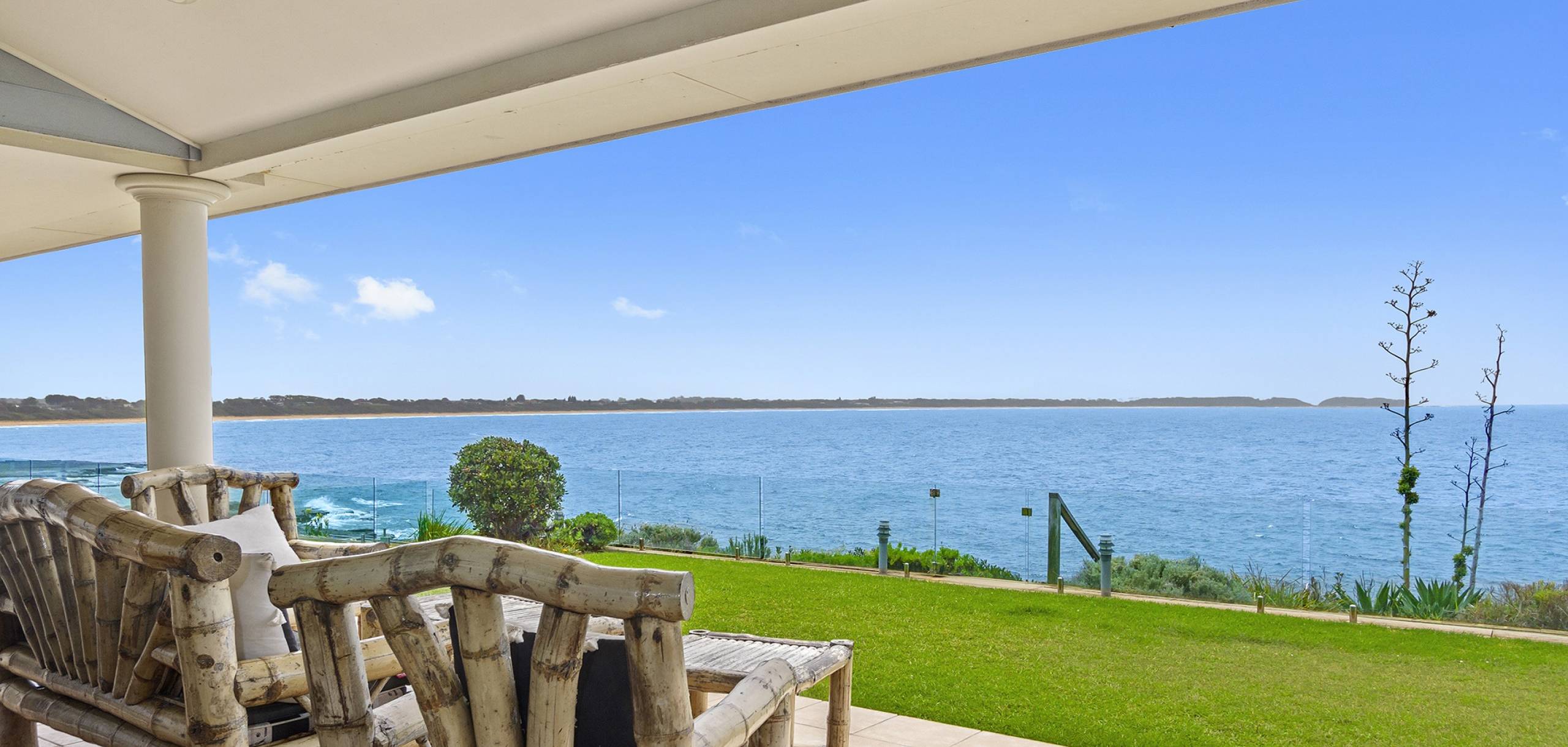 Begin the search for your next holiday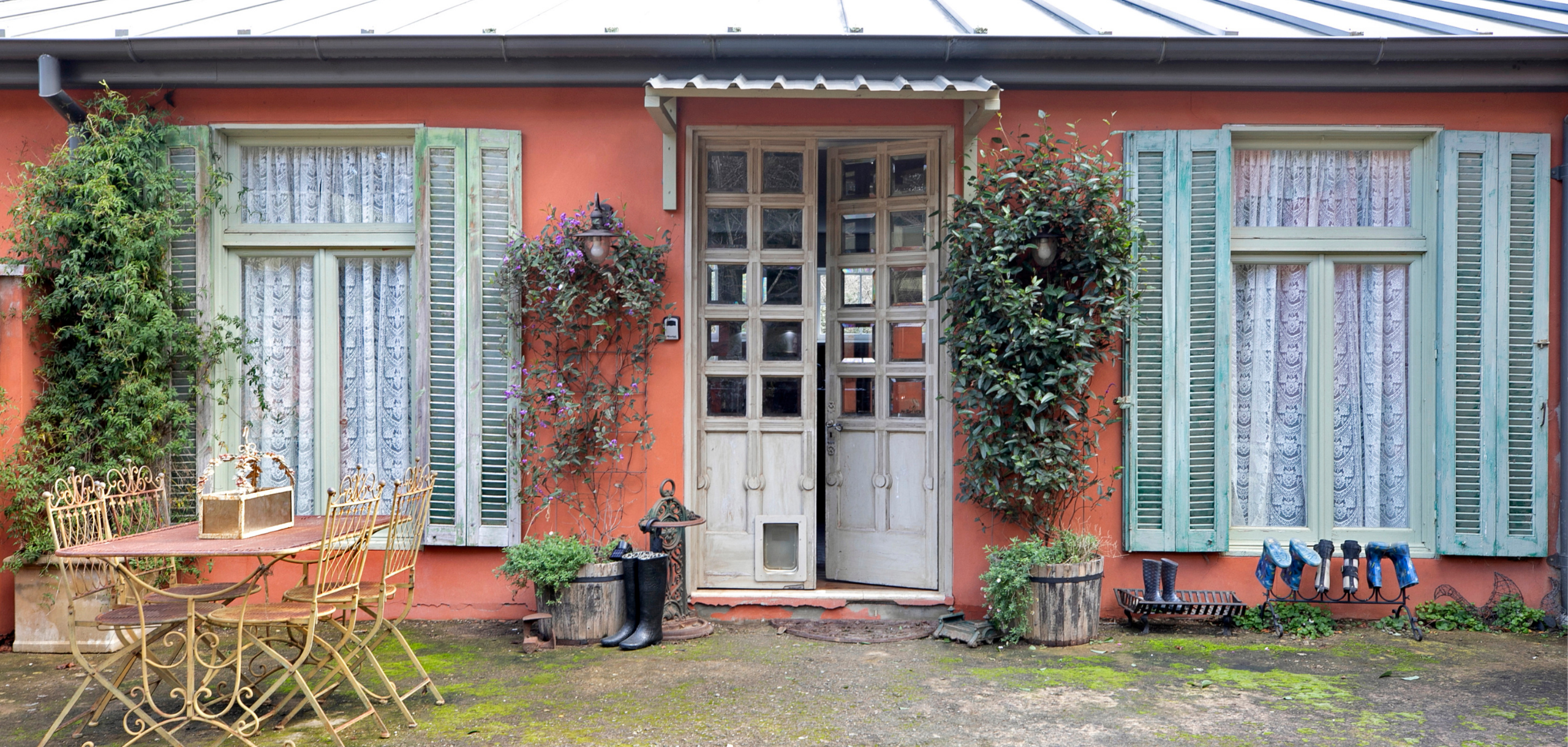 Begin the search for your next holiday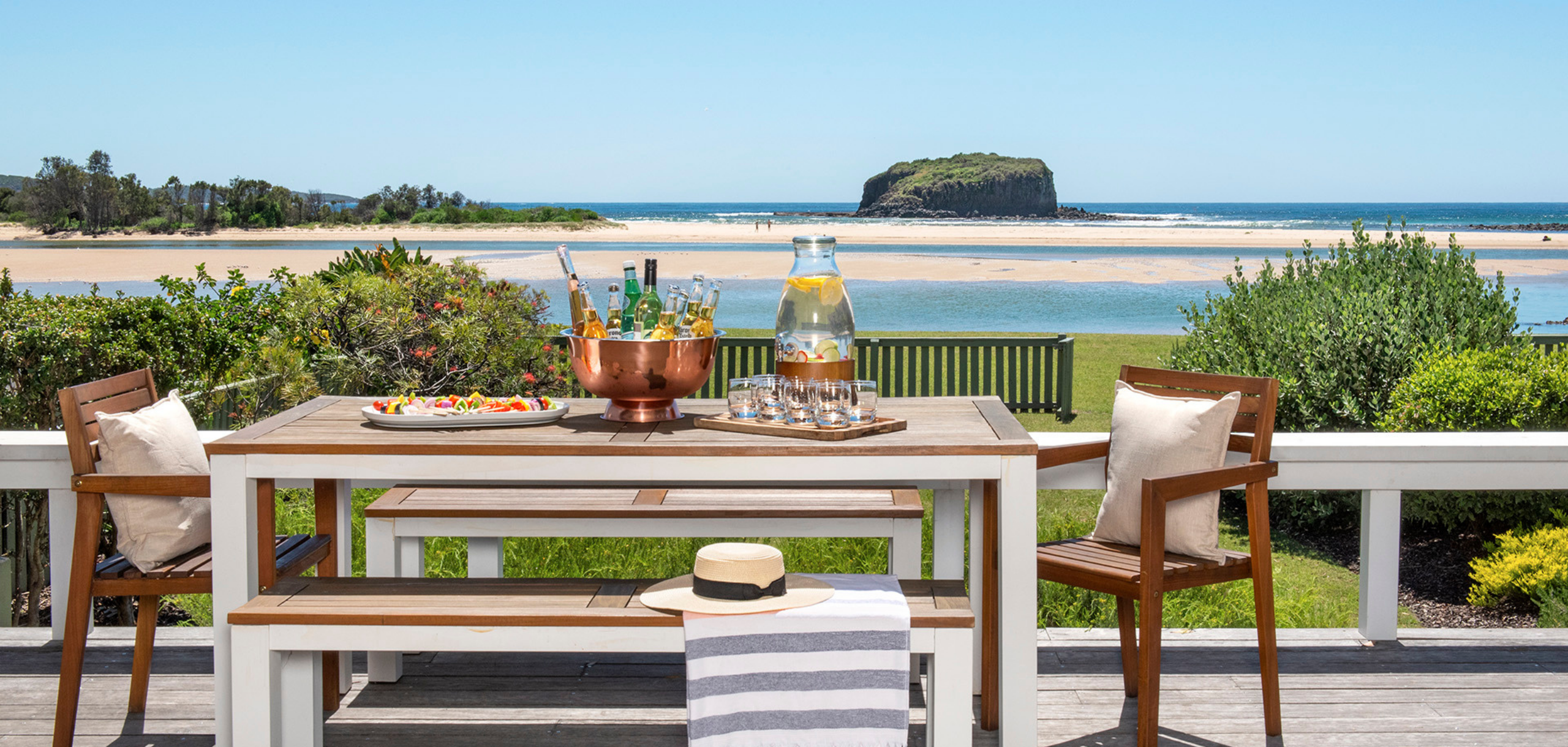 Begin the search for your next holiday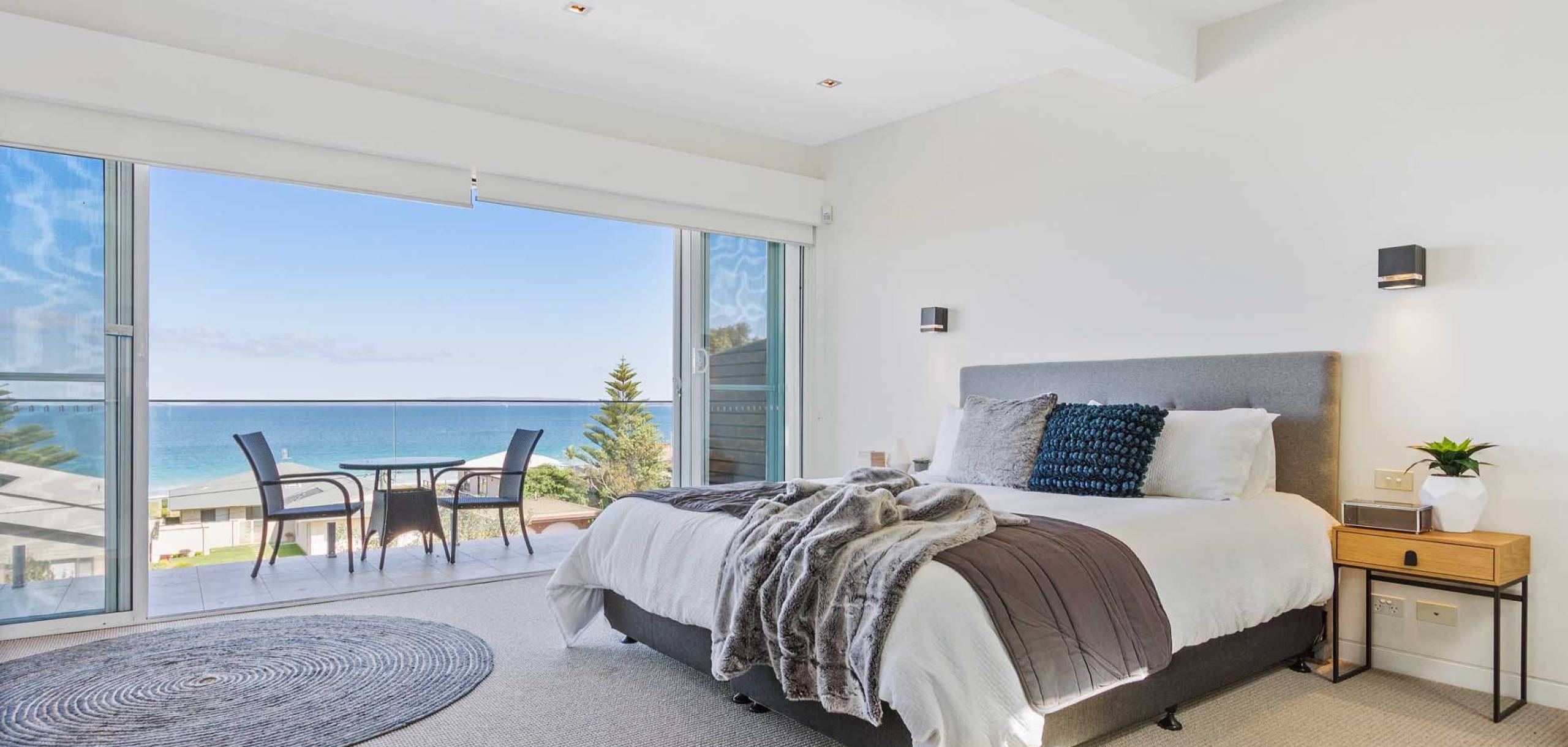 Begin the search for your next holiday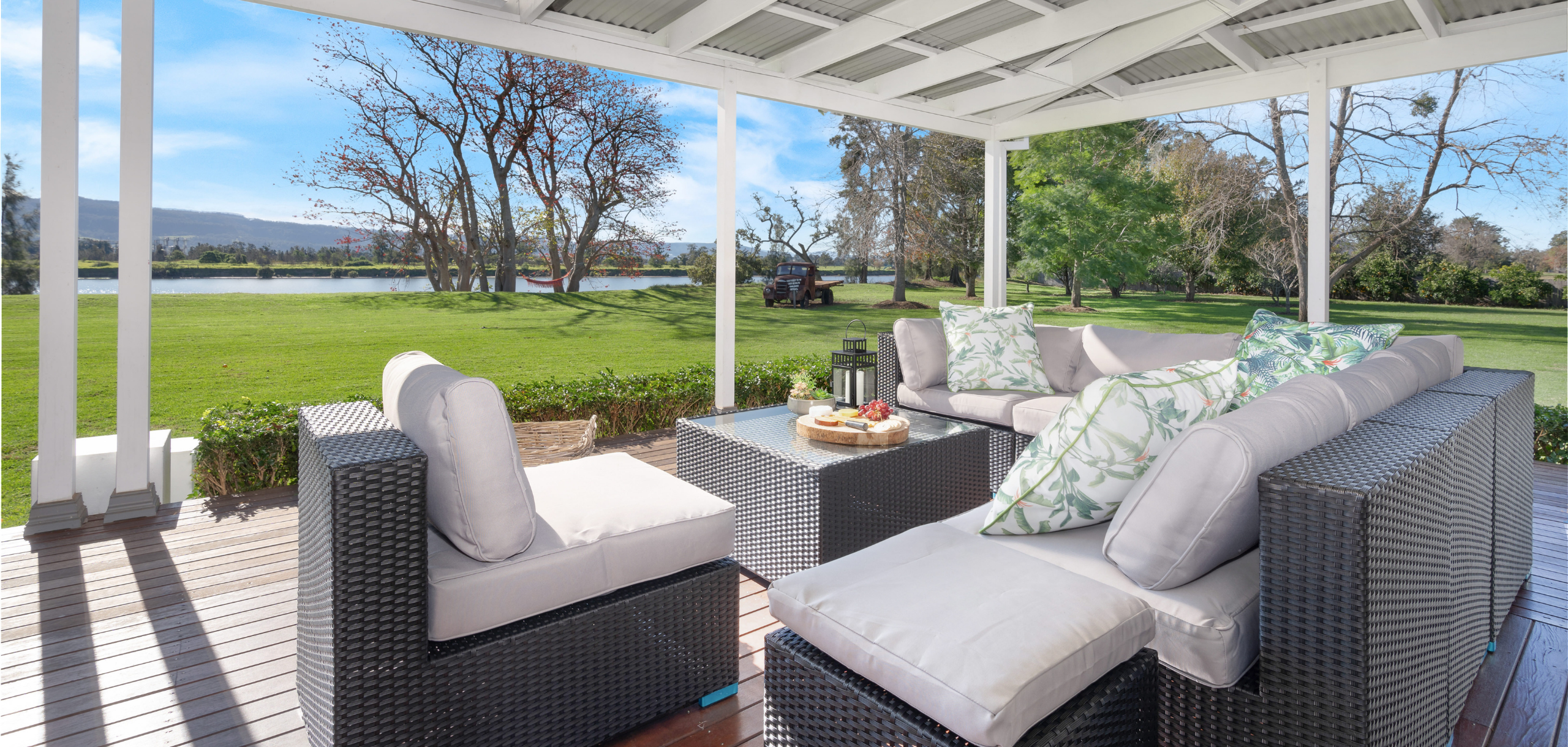 Begin the search for your next holiday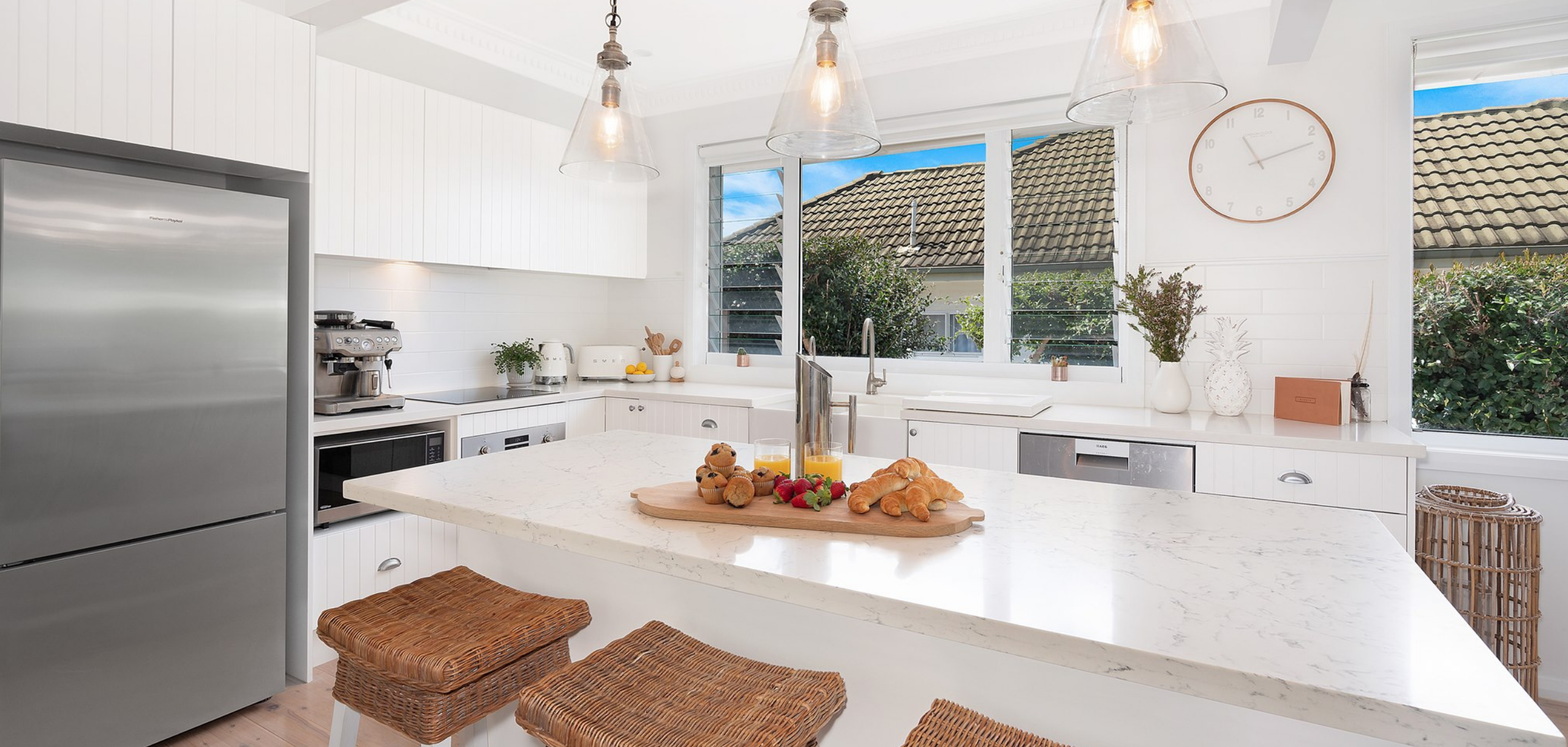 Begin the search for your next holiday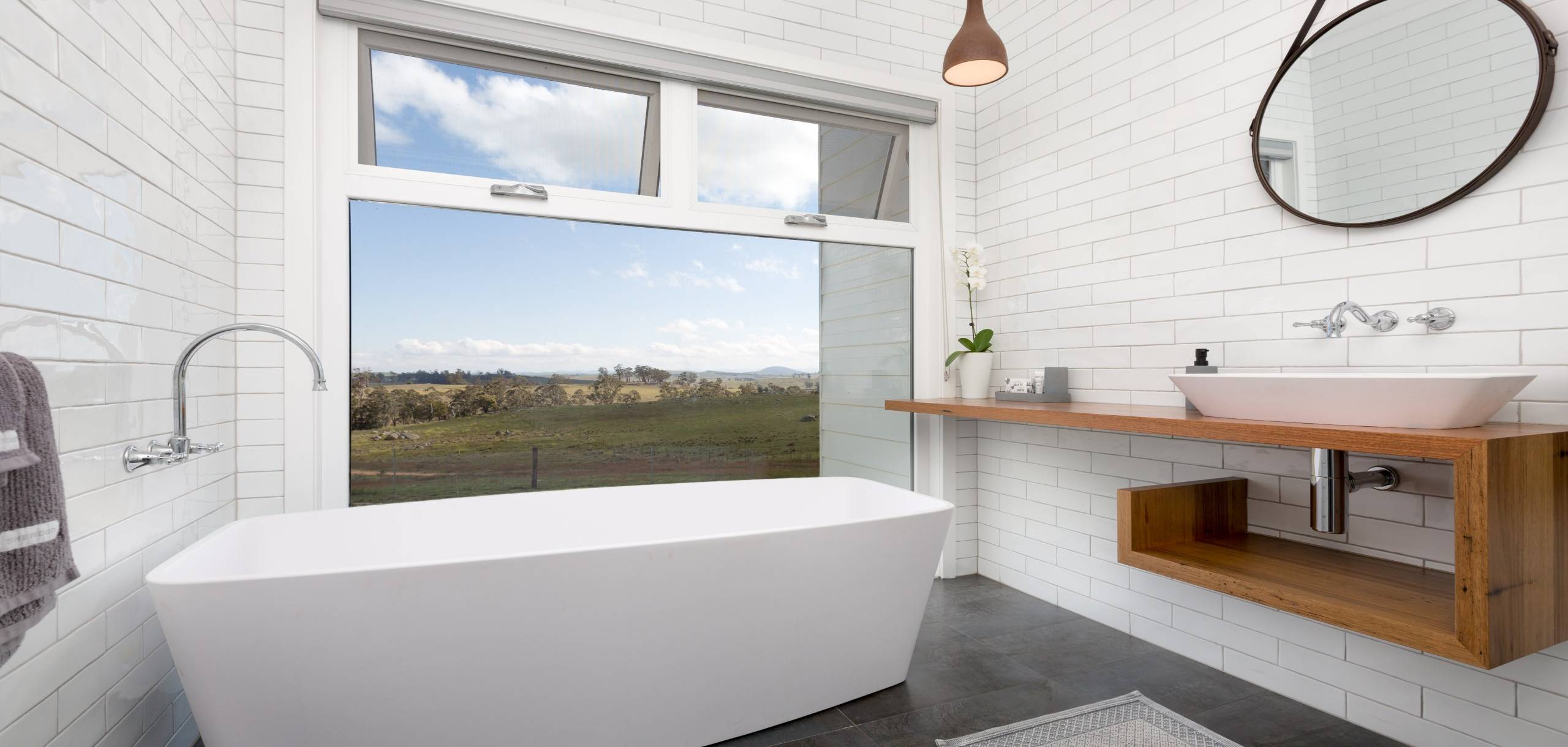 Begin the search for your next holiday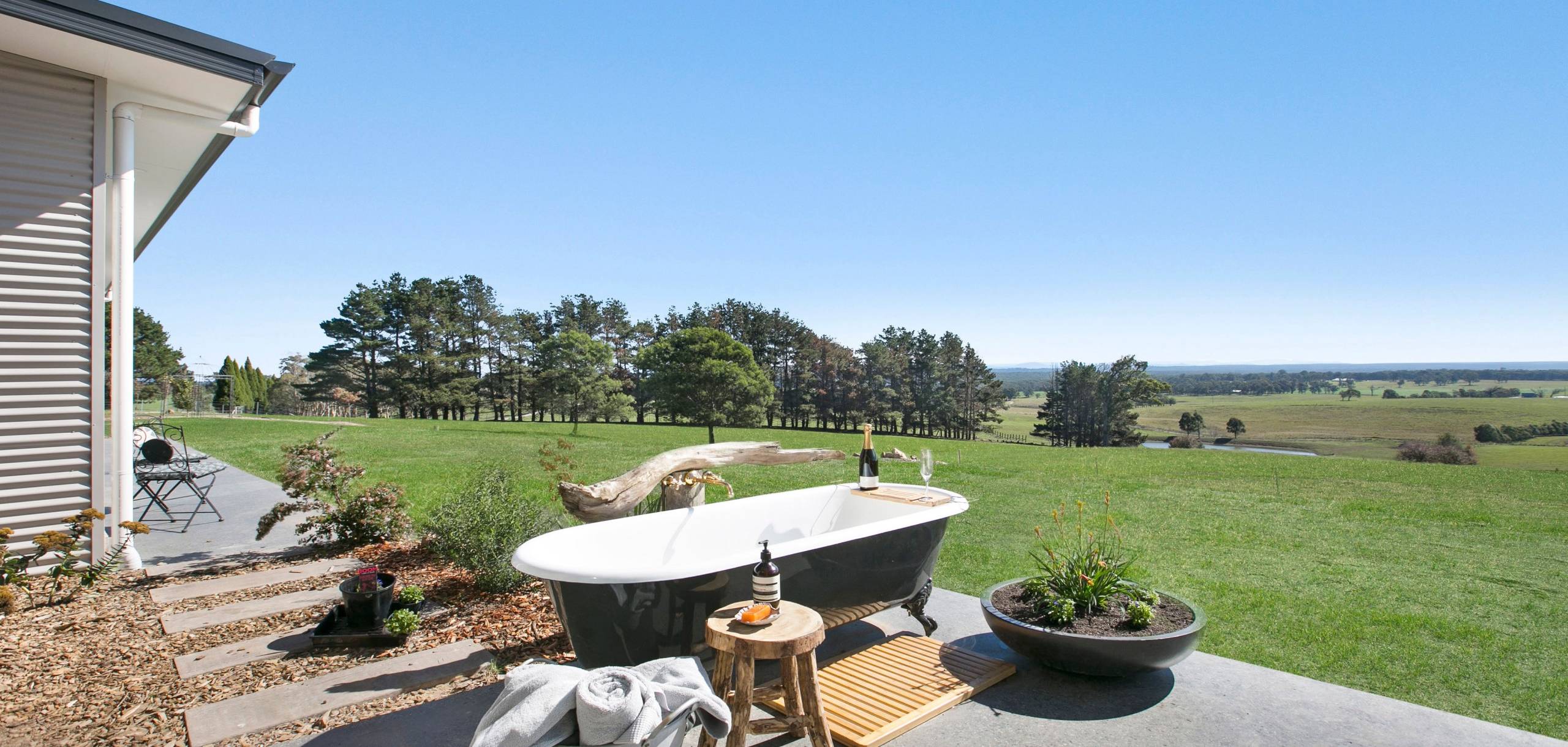 Begin the search for your next holiday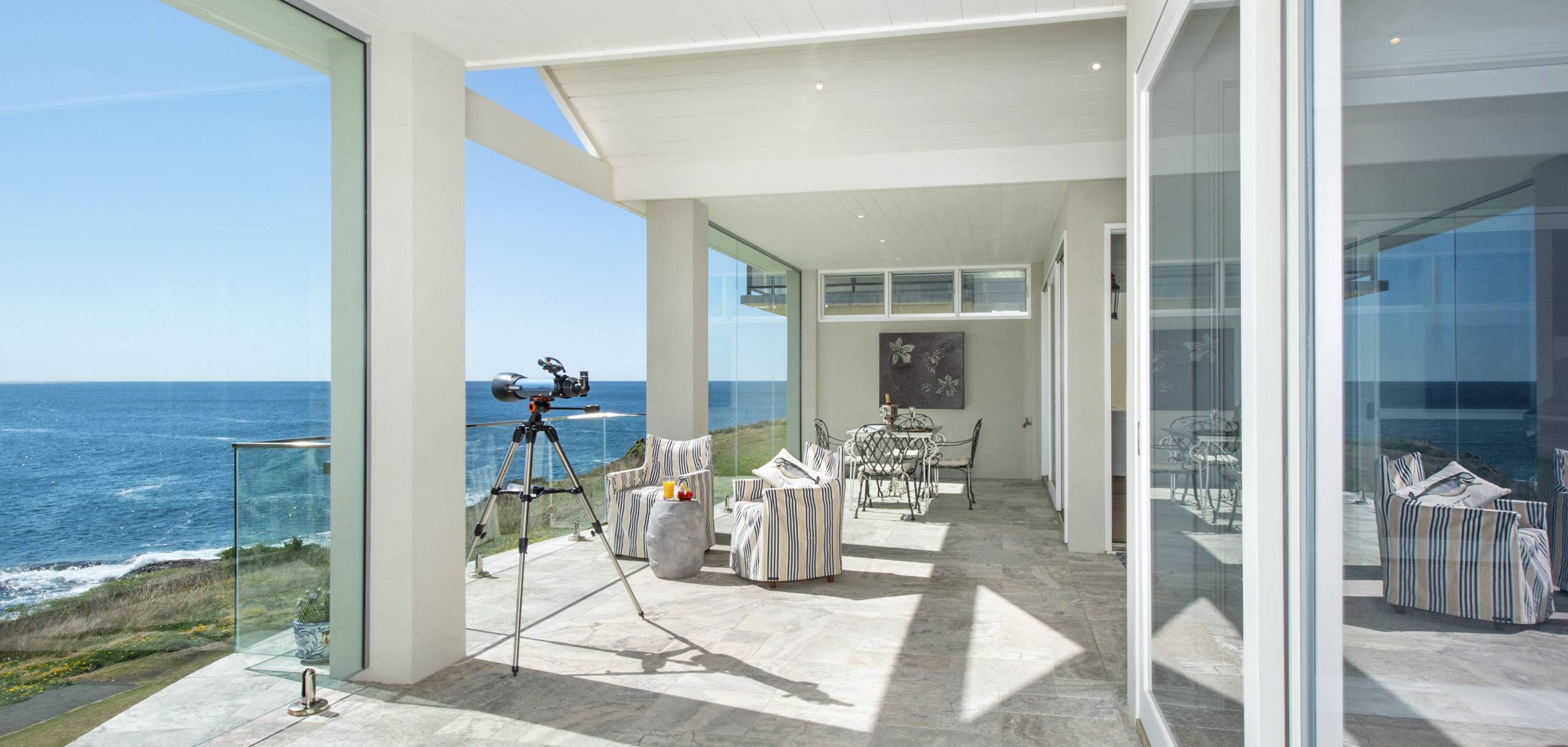 Begin the search for your next holiday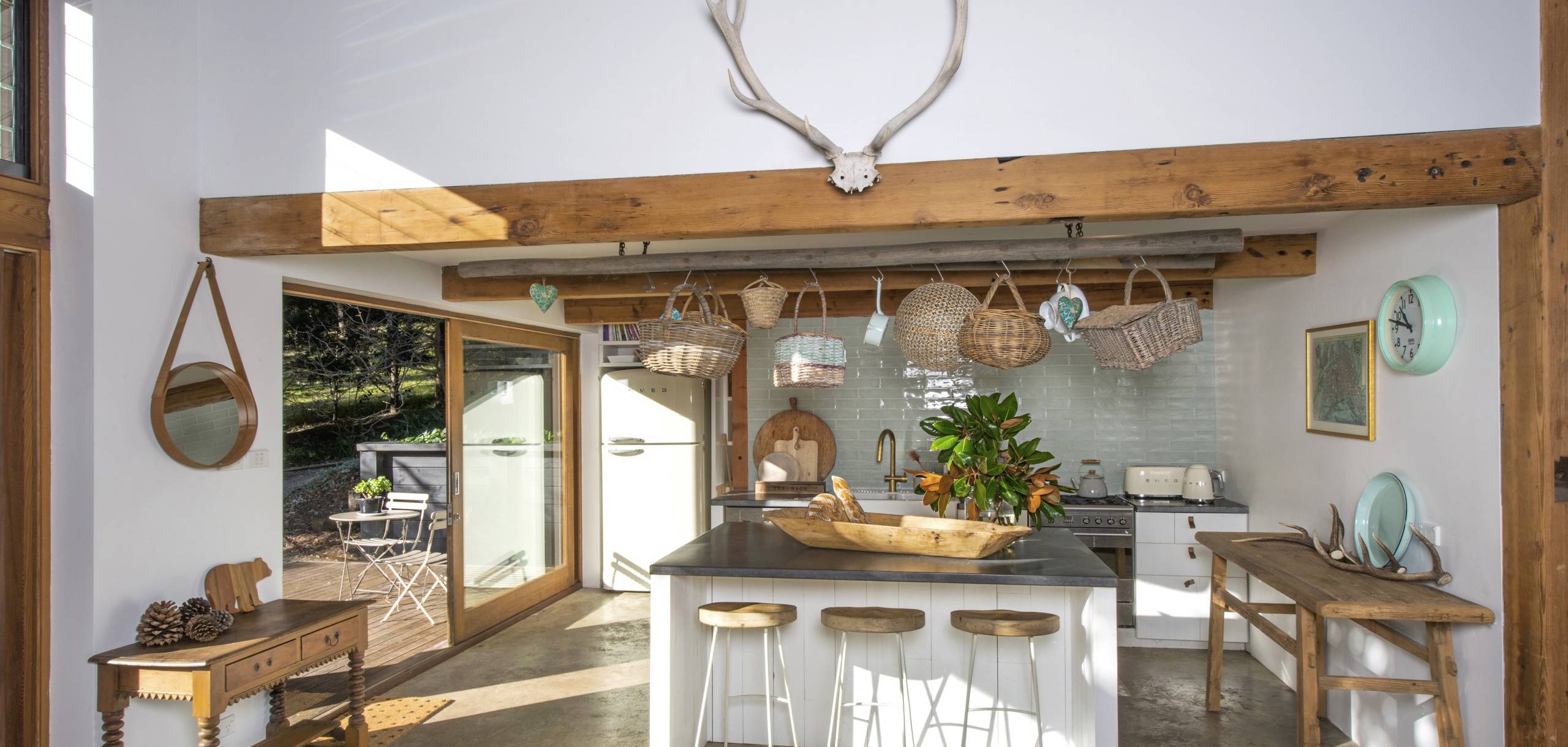 What Our Guests and Owners are Saying
I'm constantly amazed and impressed by your cooperation and assistance. In fact Rob and I find your whole company to be thoroughly professional. You, and every staff member we've dealt with from HRS, are very friendly and obliging. Thank you so much. We know we're in the hands of very trustworthy and honest personnel. You especially, Robyn!
Owner, Mary & Rob
What our Guests and Owners are Saying
Just recognising the exceptional work you all do. We are fortunate to have you looking after our properties.
Owner, Mark
What our Guests and Owners are Saying
HRS is a highly professional agency. The team take excellent care of the property and are very responsive. They have always given us great advice and support, and from all our positive reviews I know they take good care of our guests too.
Owner, Lucy
What our Guests and Owners are Saying
We find that HRS offers a great selection of properties that suit every circumstance and the service you give from the initial inquiry right through to the end of stay is always helpful and genuine. We've now booked with you a few times and the properties we've stayed in have always been presented well, clean and comfortable. And when we have had the need to call, we've got responses super fast and action organised when it was needed. It makes a real difference to know that your team genuinely care about our holiday experience and when needed you just seem to go the extra mile to make it great. Thanks for helping us to have another wonderful holiday on the South Coast.
Guest, Peter
Previous
Next
Because Life's Better on Holidays!
Holiday Rental Specialists are solely focused on managing holiday rental properties and providing YOU with the perfect getaway! We can provide weekend breaks and seasonal escapes at very competitive rates! Are you looking for a fabulous holiday in a quality holiday rental?
View All Accommodations
The Toy & Book Appeal
Help us support those in need this festive season!

This year we are supporting the Toy & Book Appeal by hosting a gift collection in the lead up to the Holiday Season.
This Christmas many children will miss out on receiving a gift, help us support them by donating new toys and/or books for children ages 0 – 12 years. We are asking guests that stay with us to leave an unwrapped donation at the property to be delivered to the Smith family by us.
See the link below for more information including what donations are appropriate.
Please give generously and help us achieve our goal of donating 100 gifts and spread joy at a time when it is needed most.
FIND OUT MORE
Sign up for Specials & News