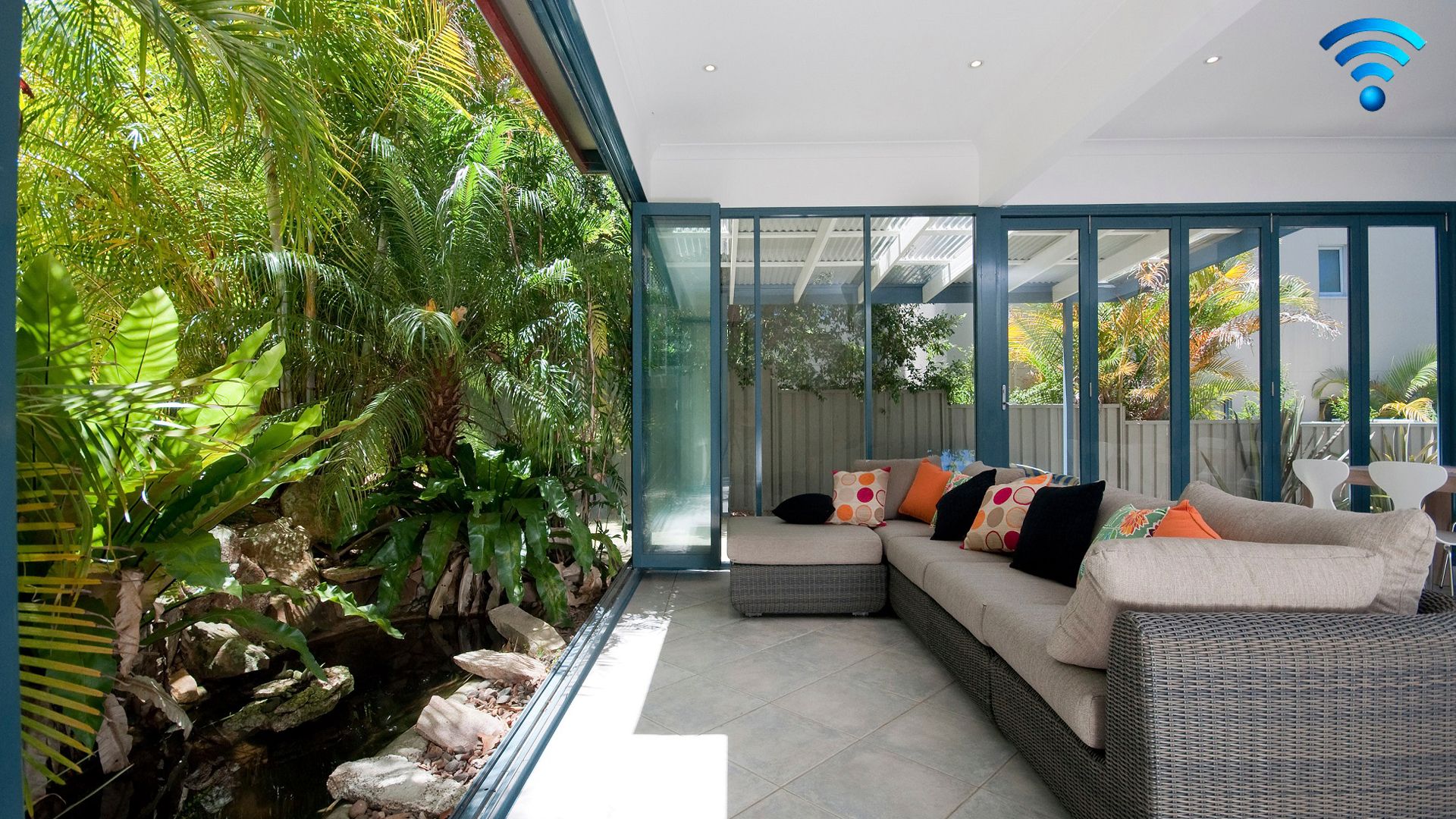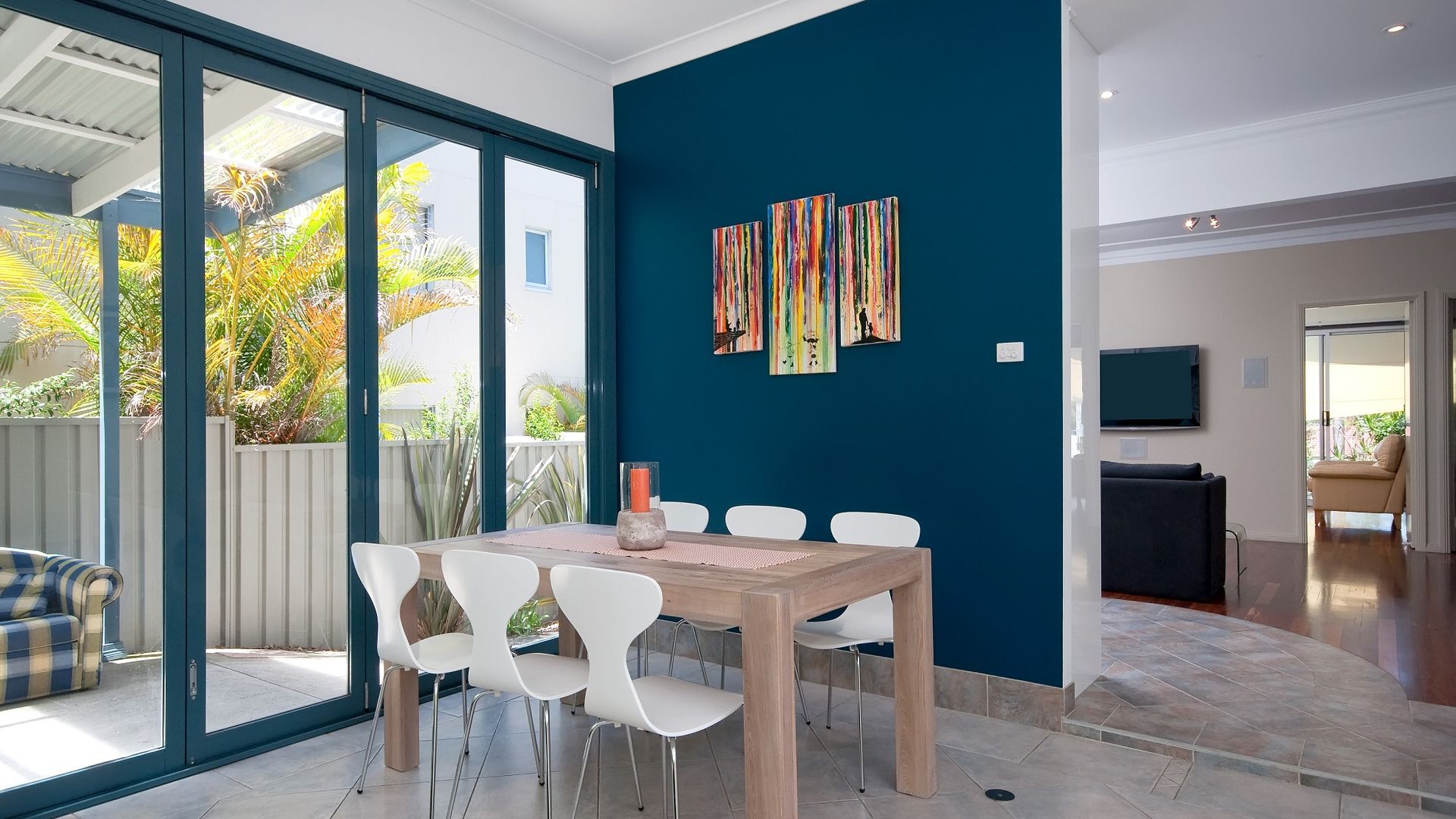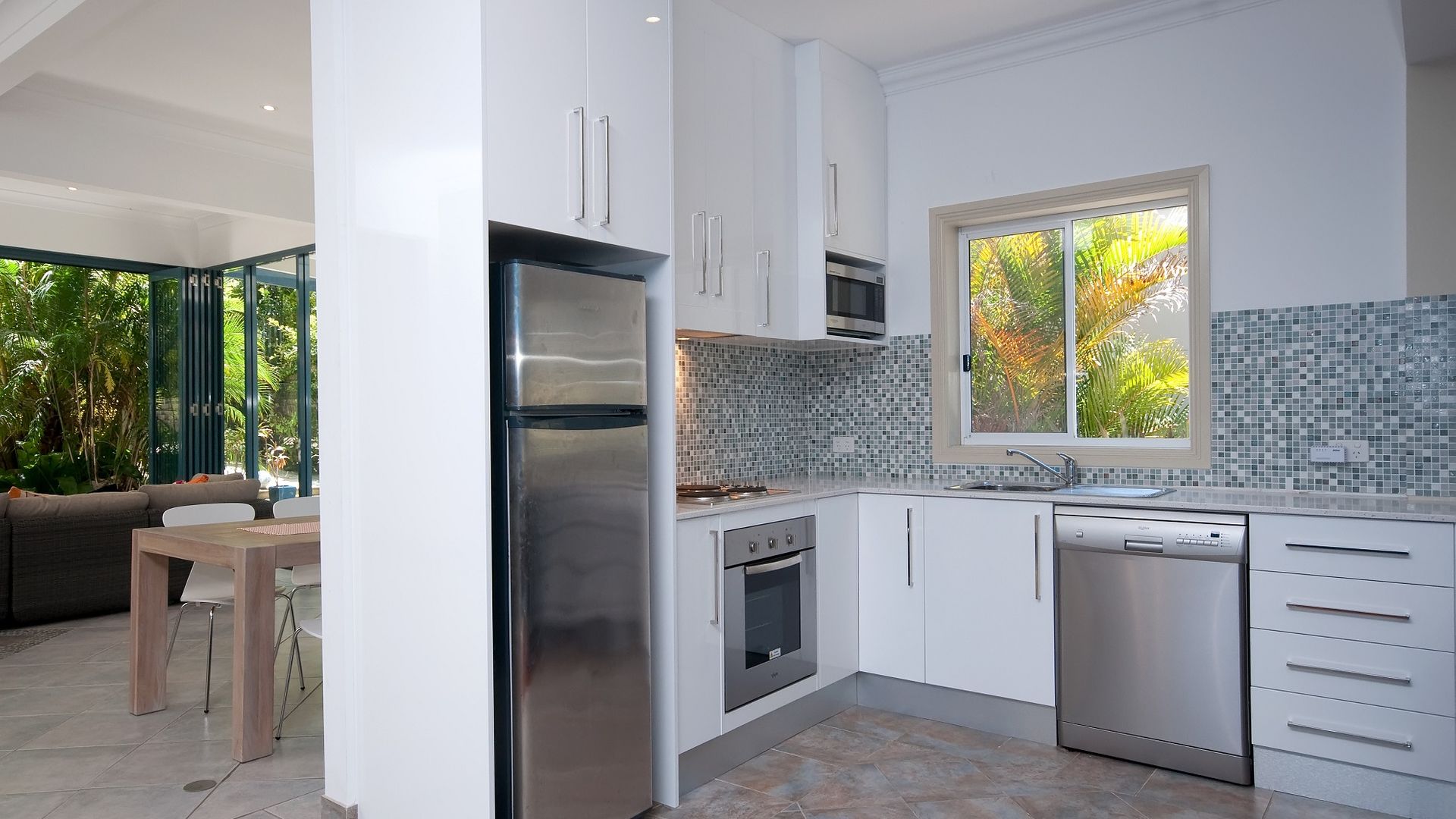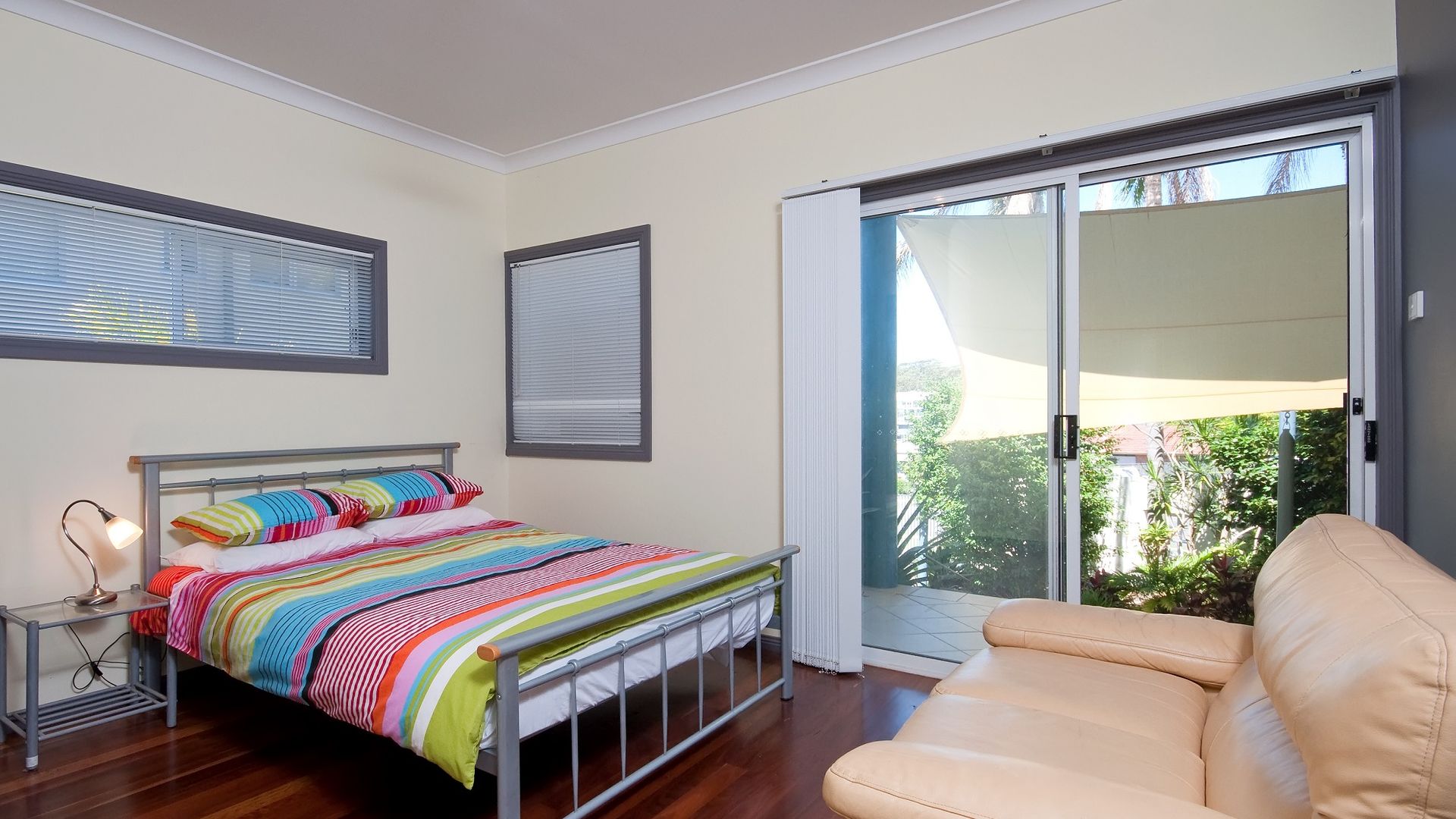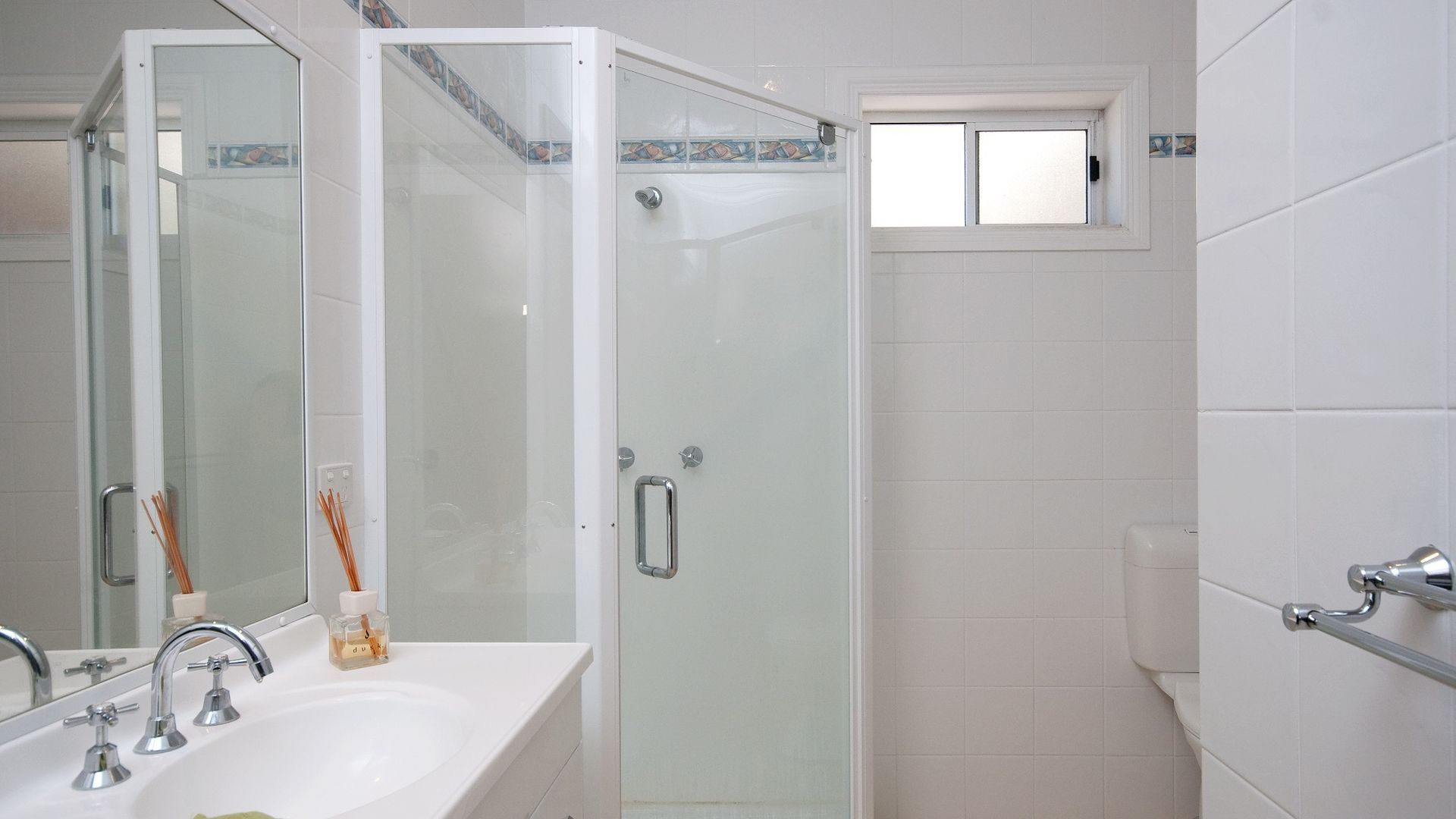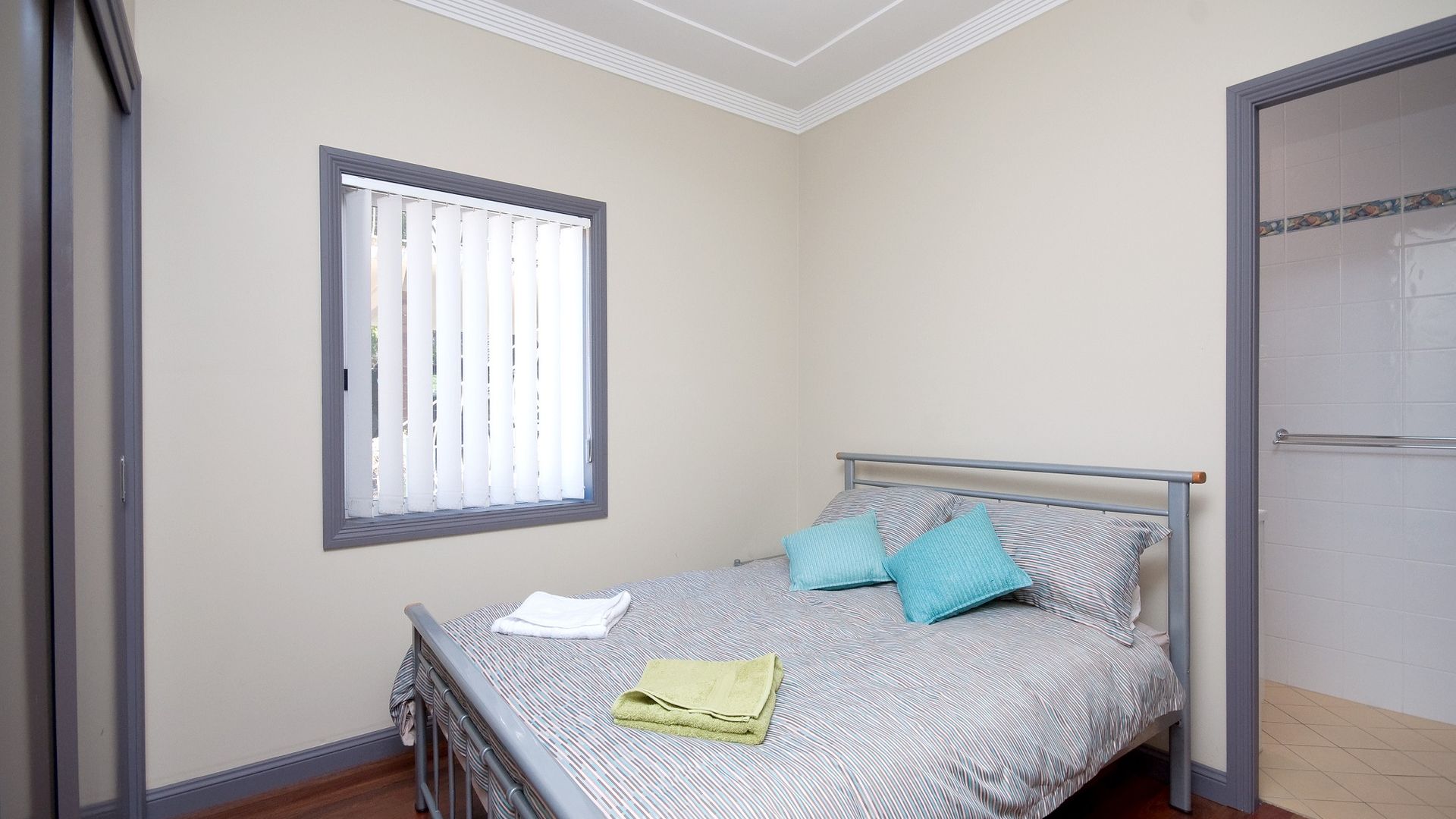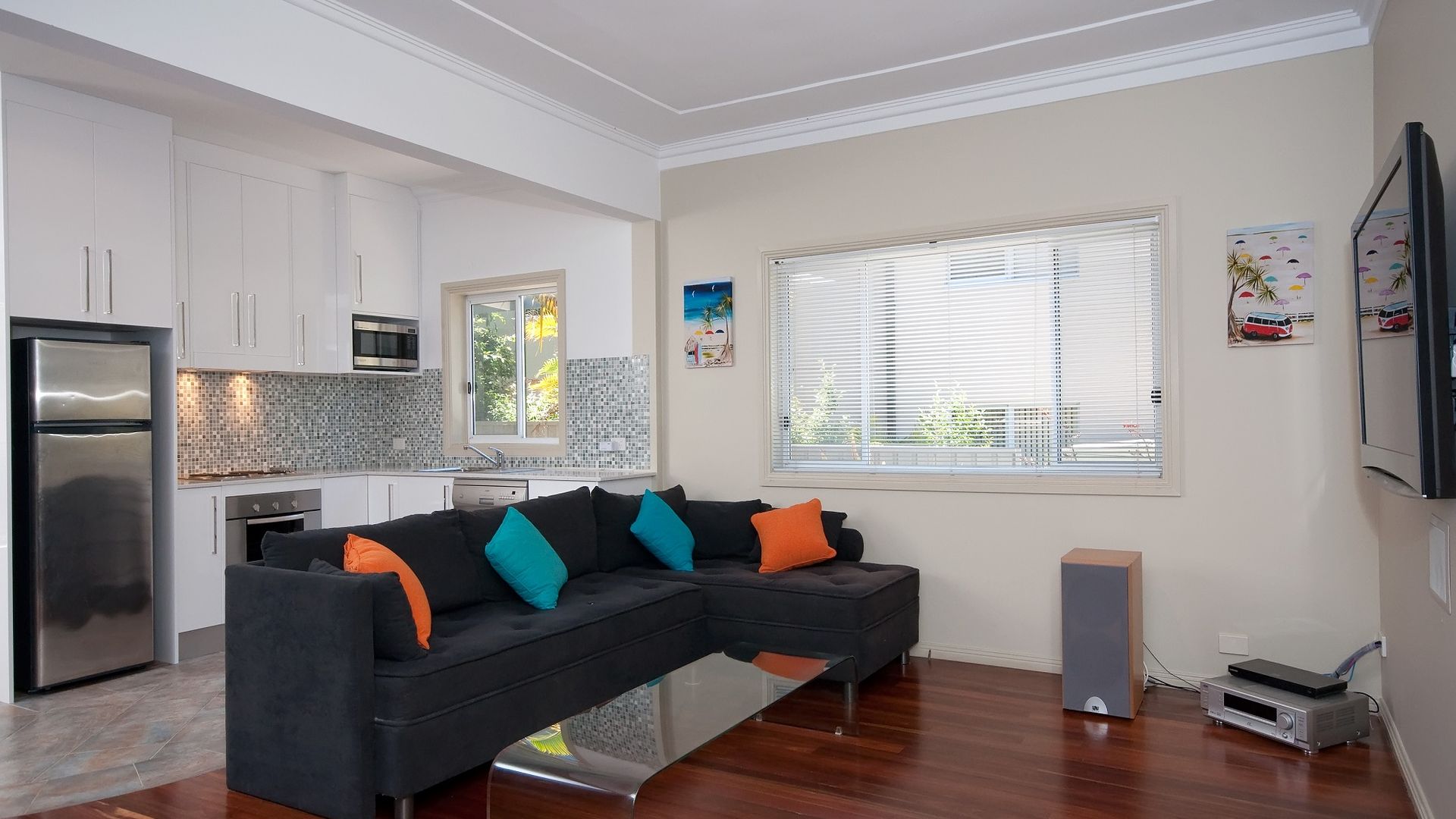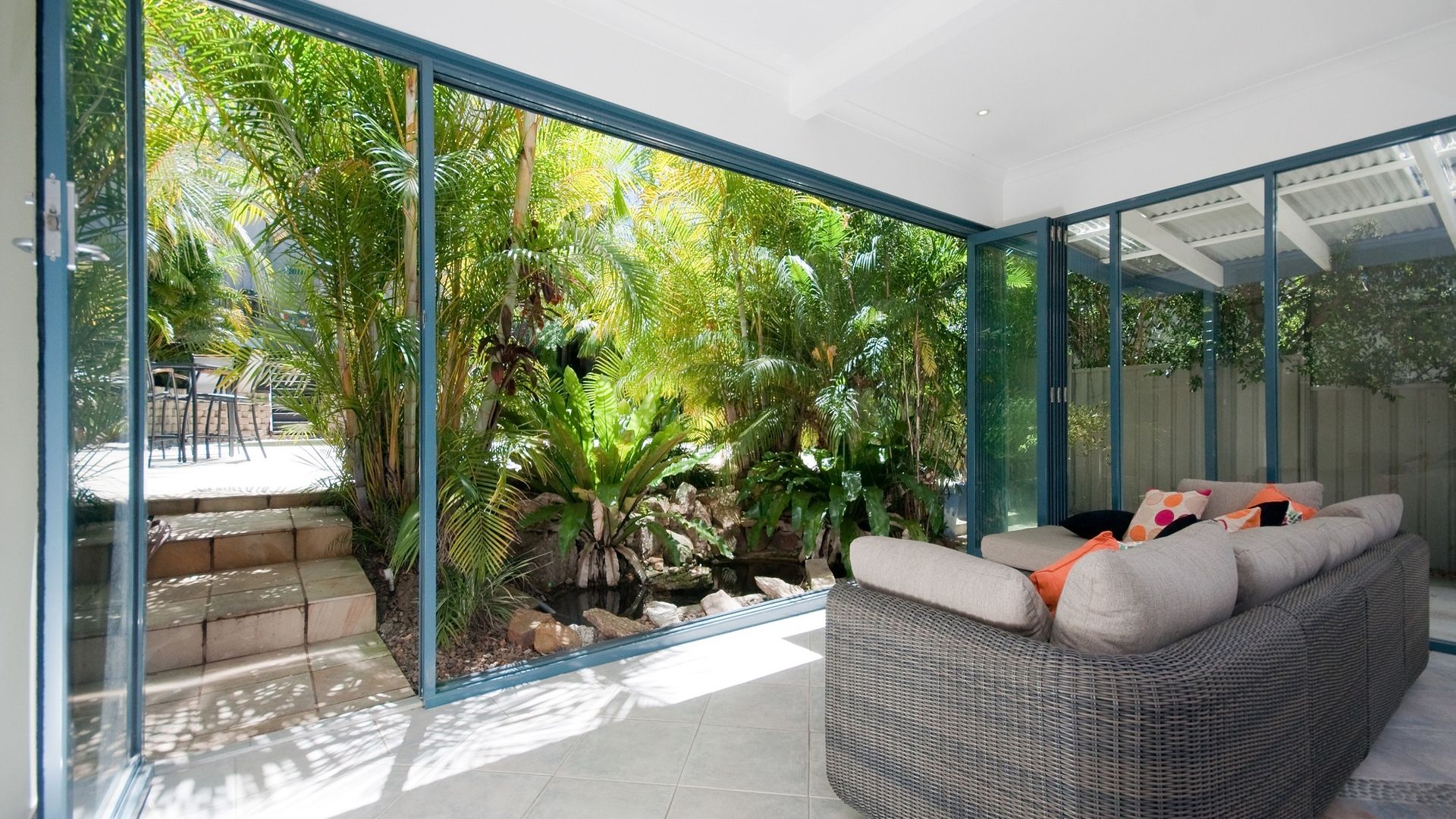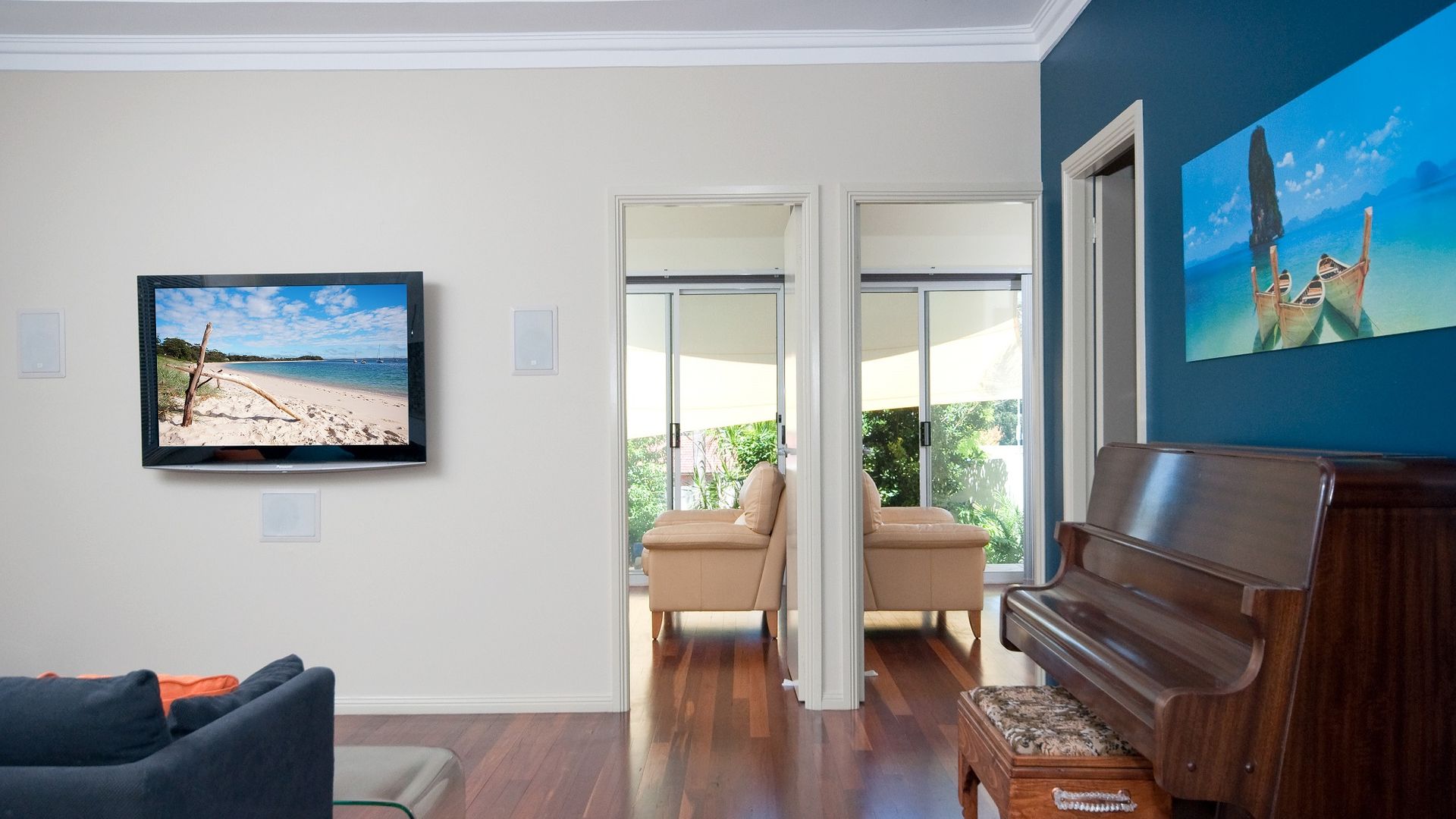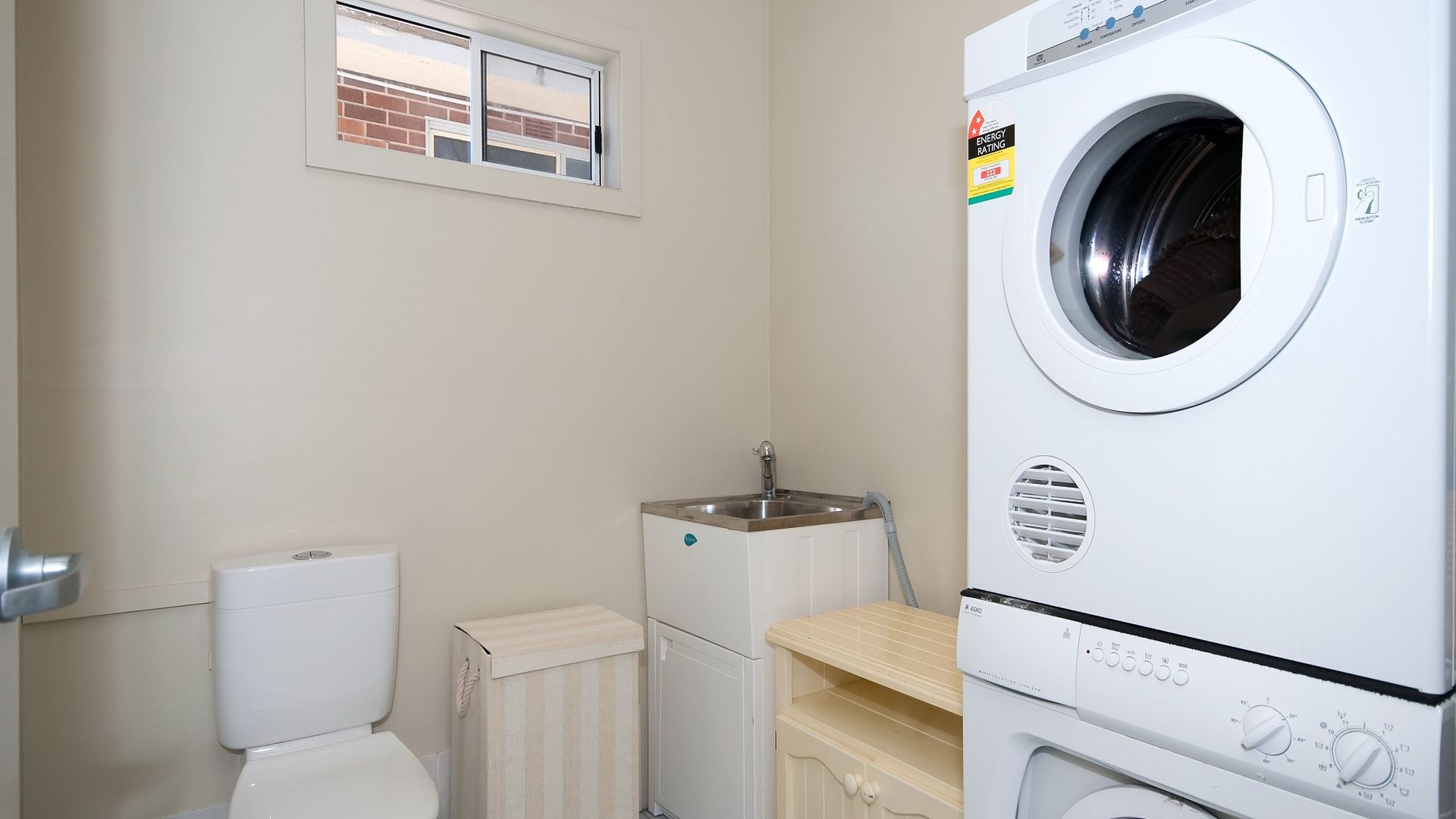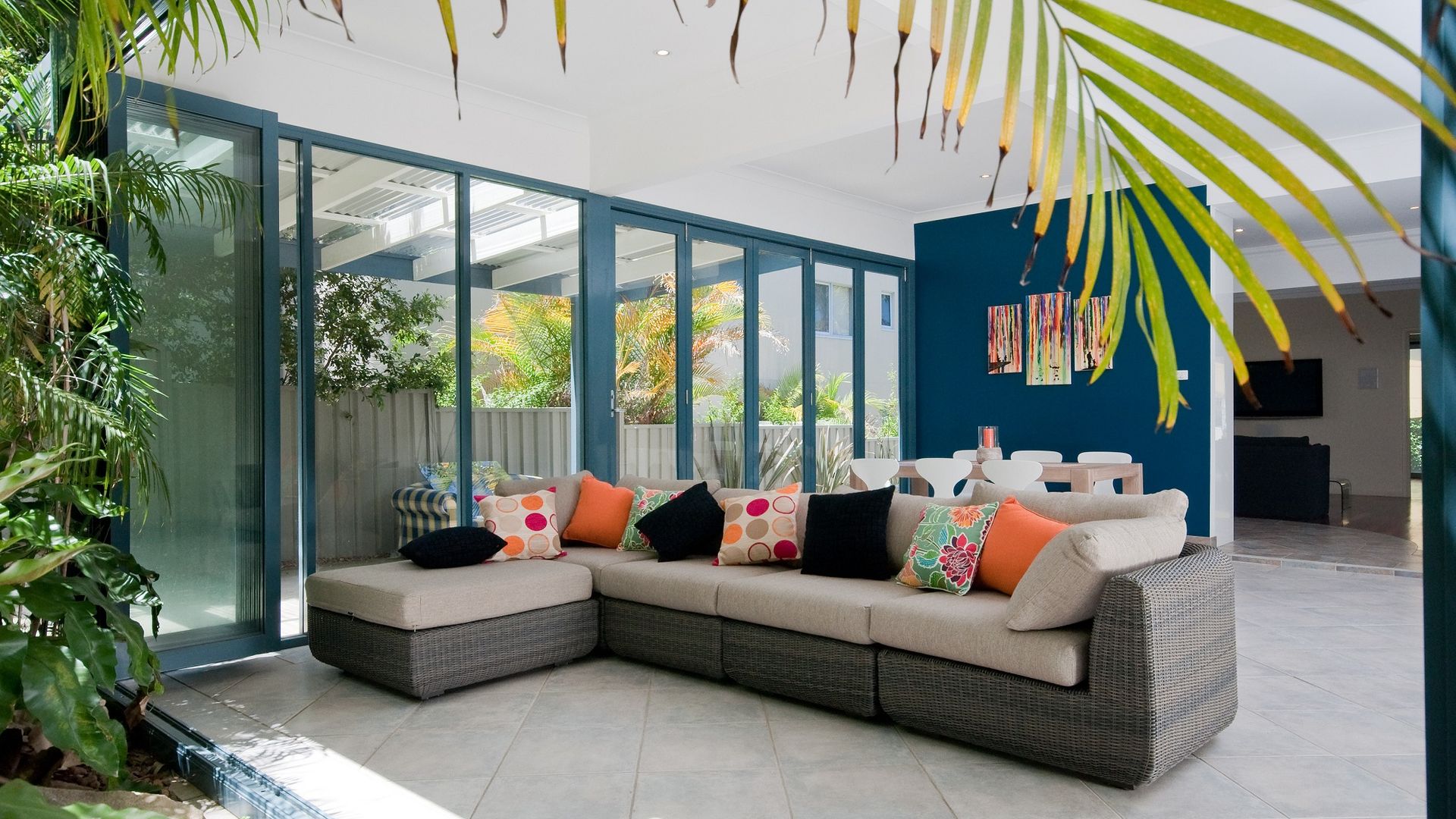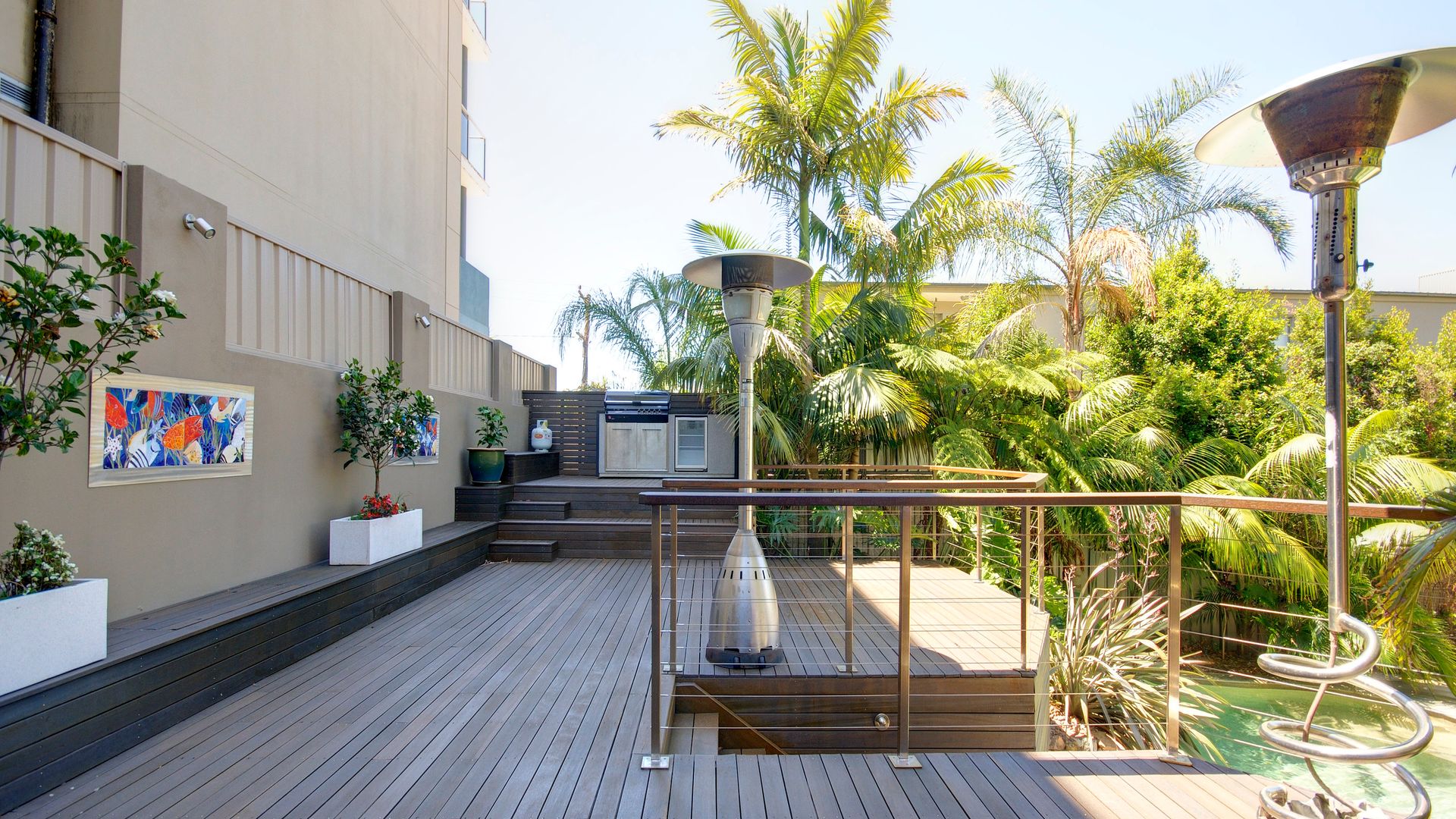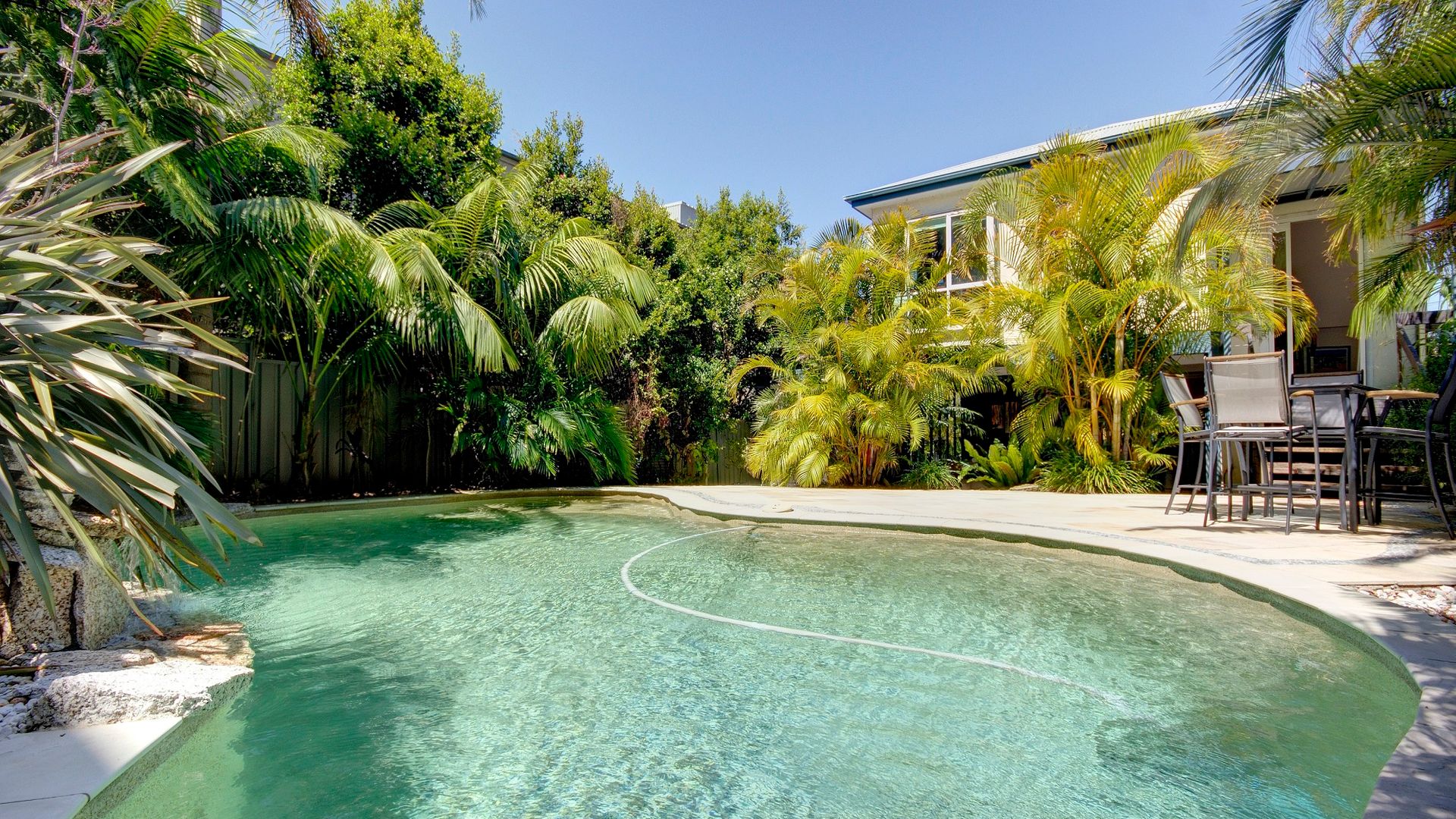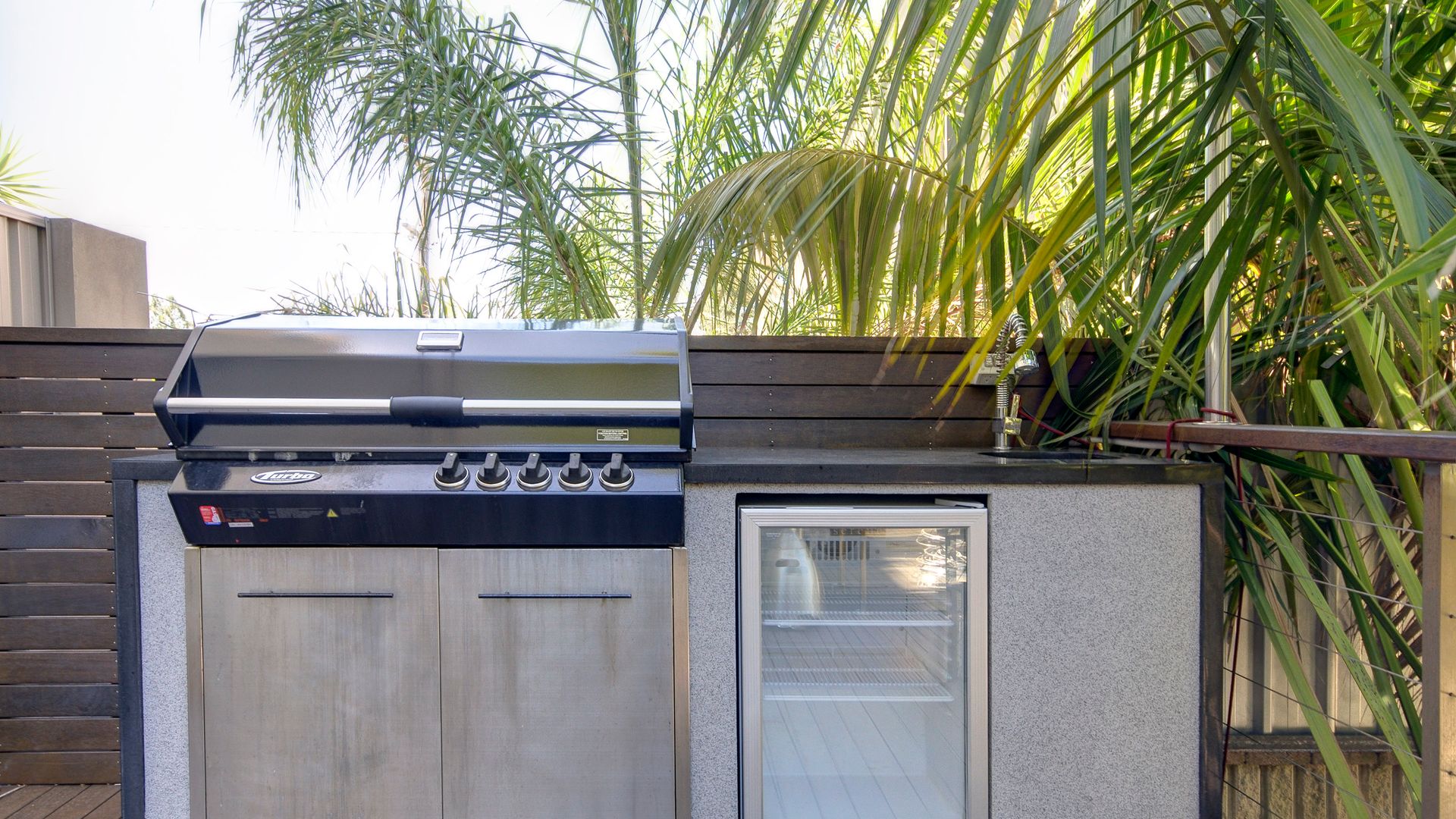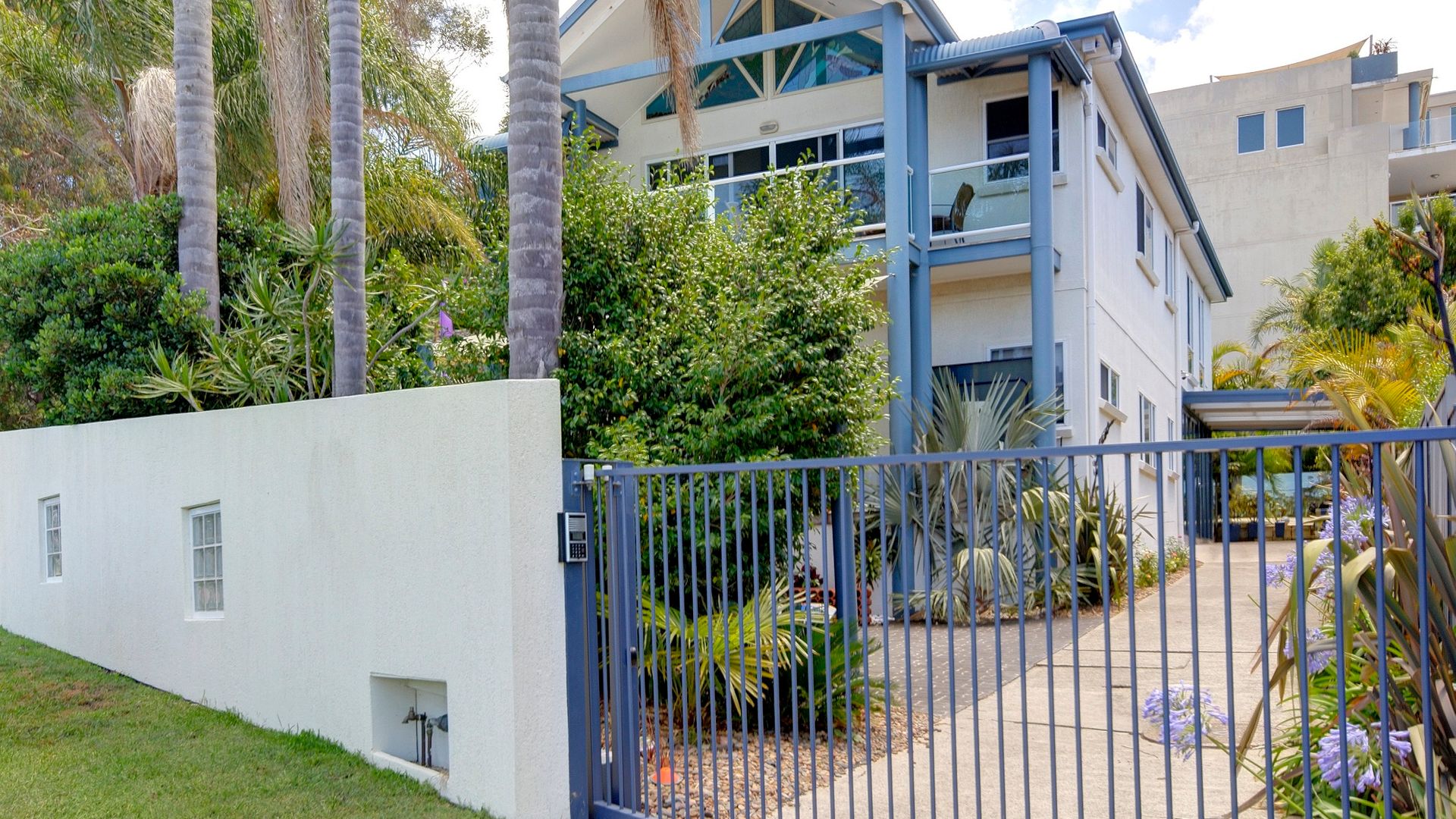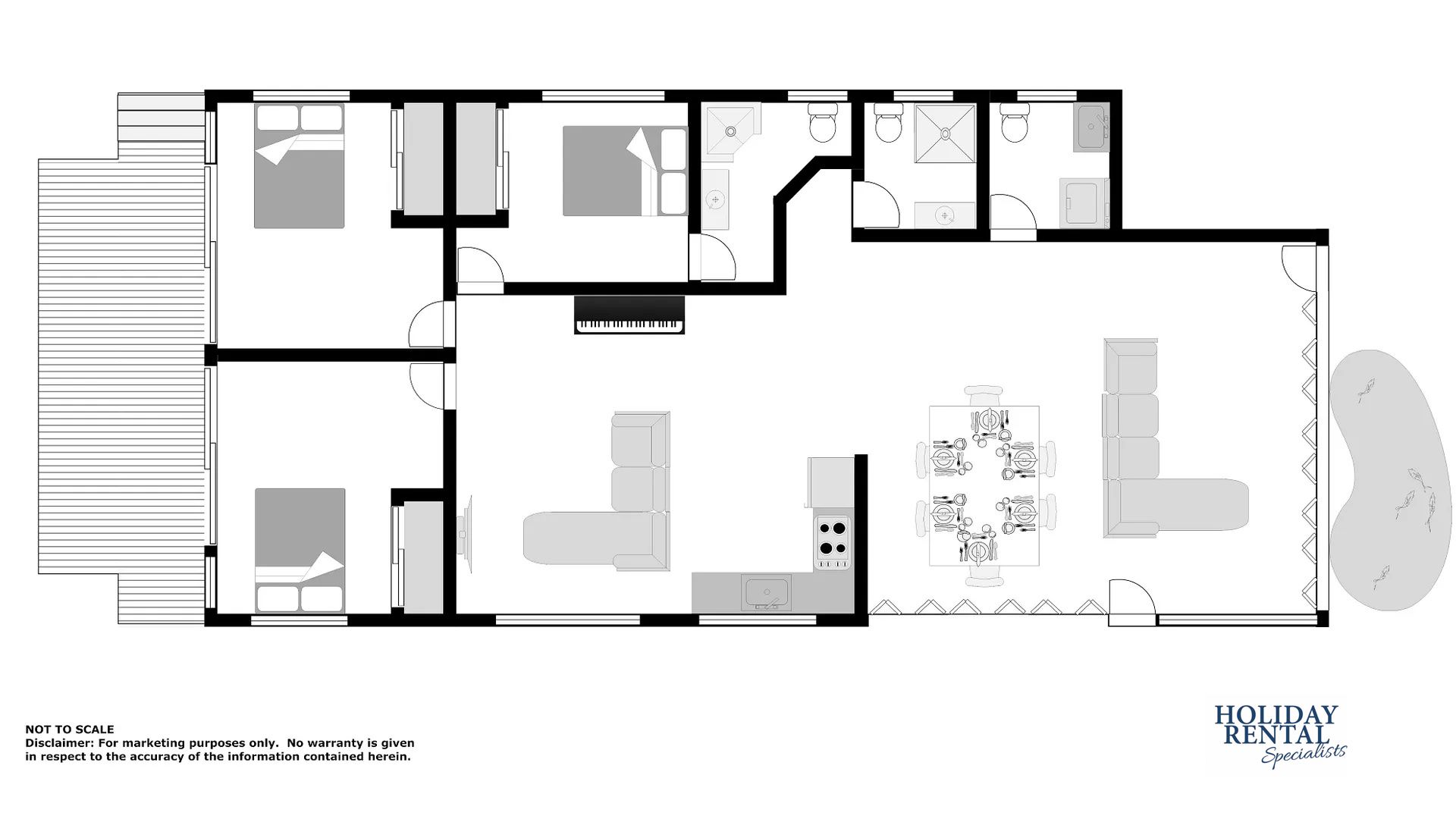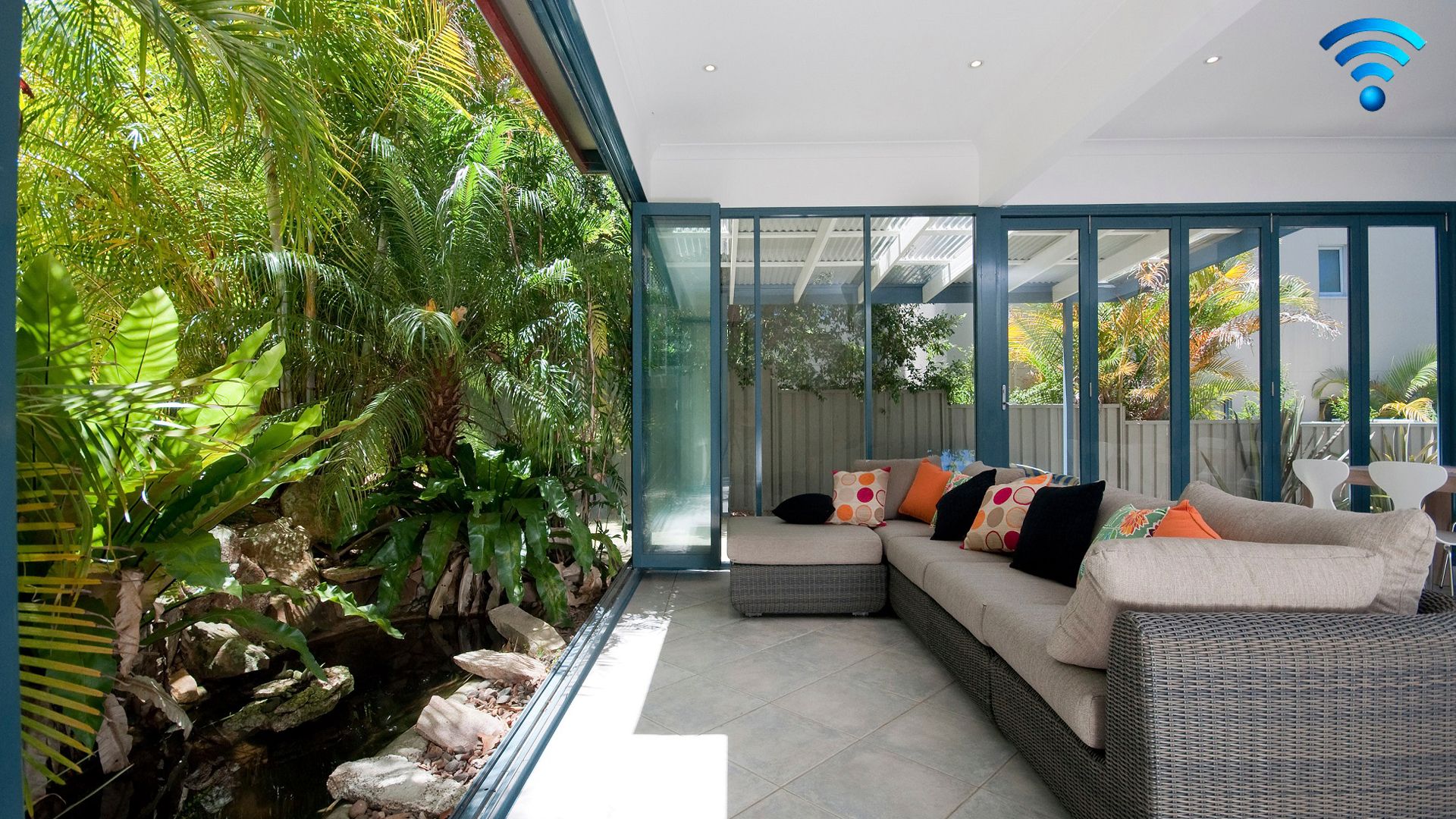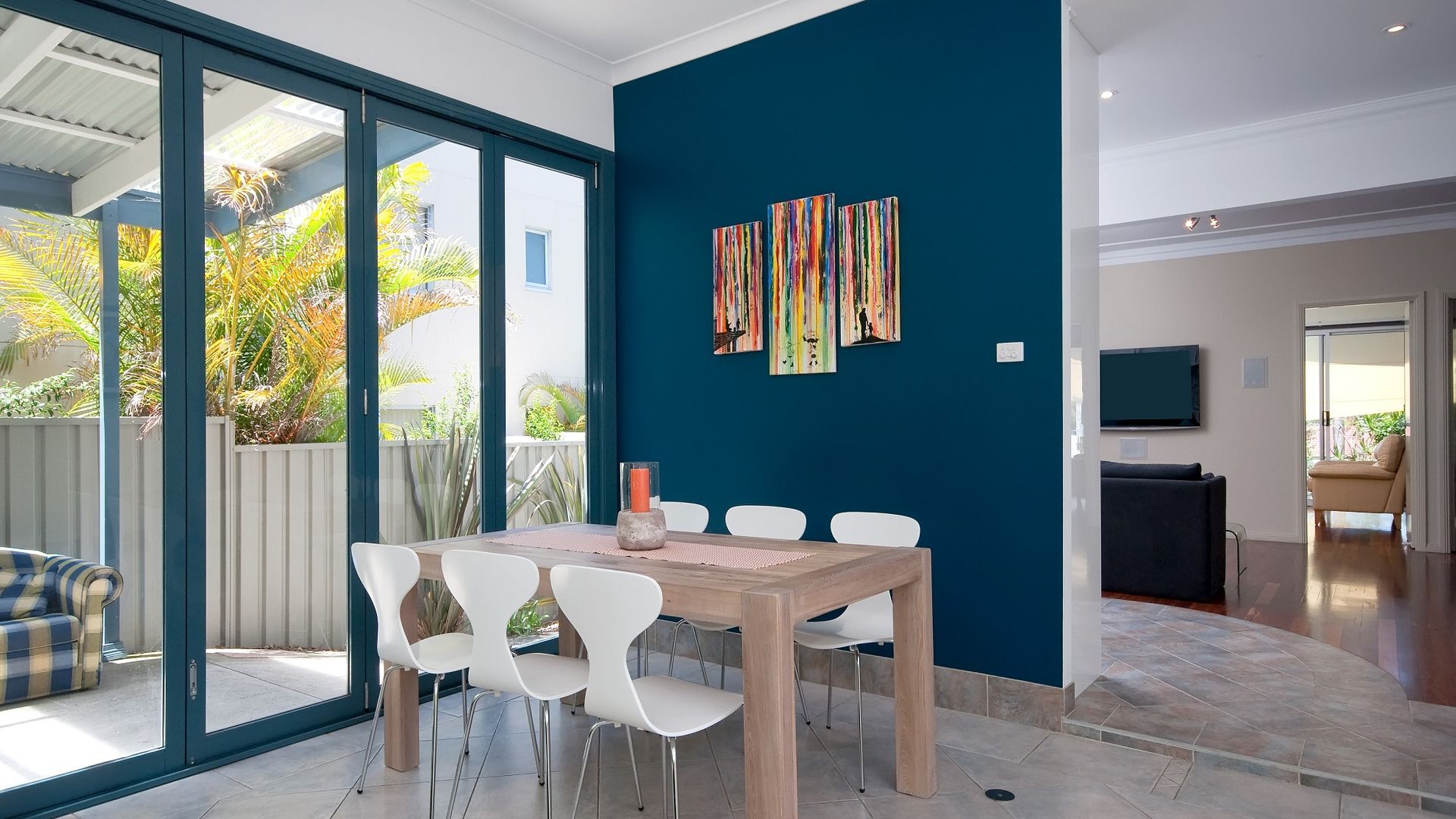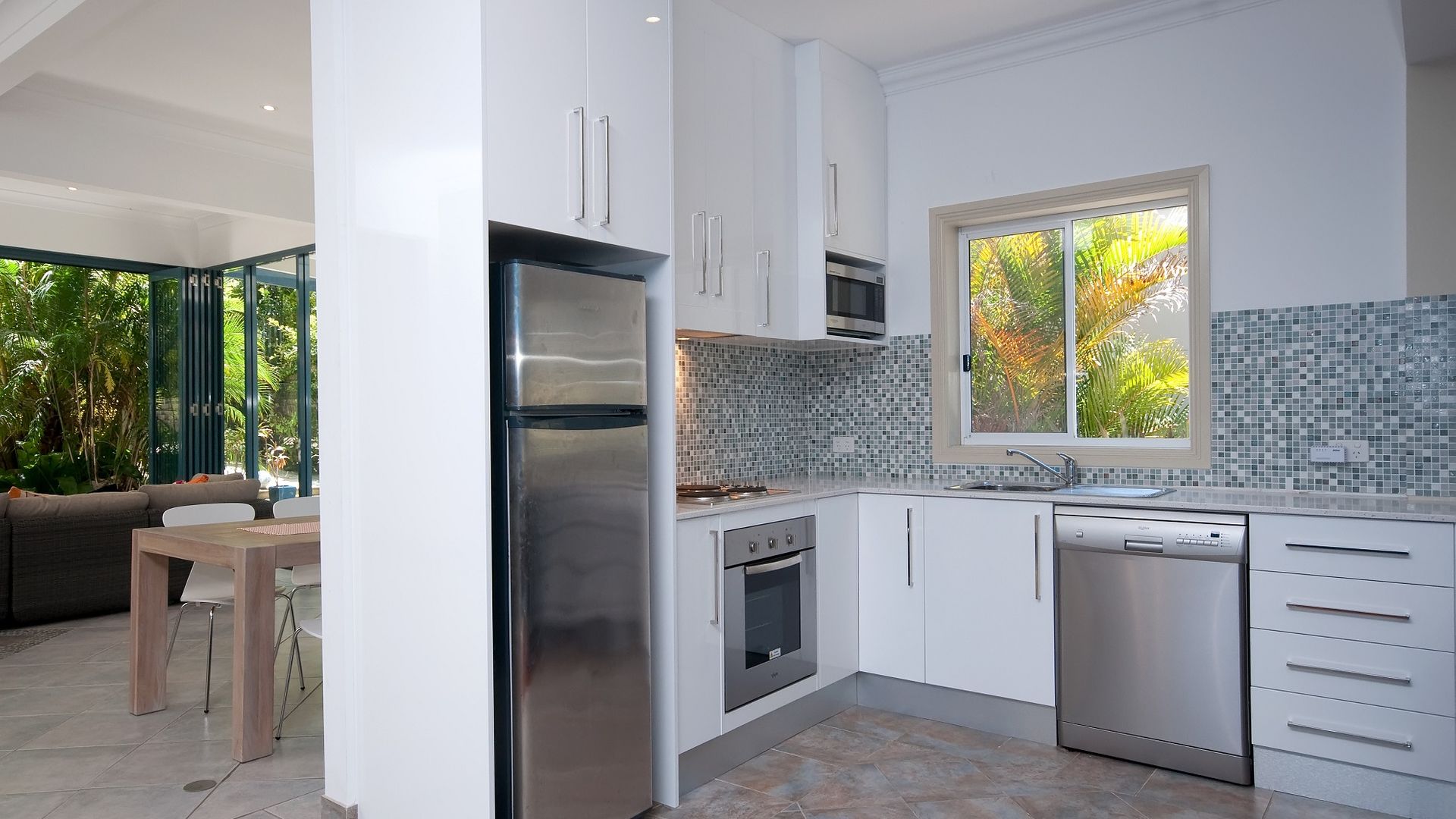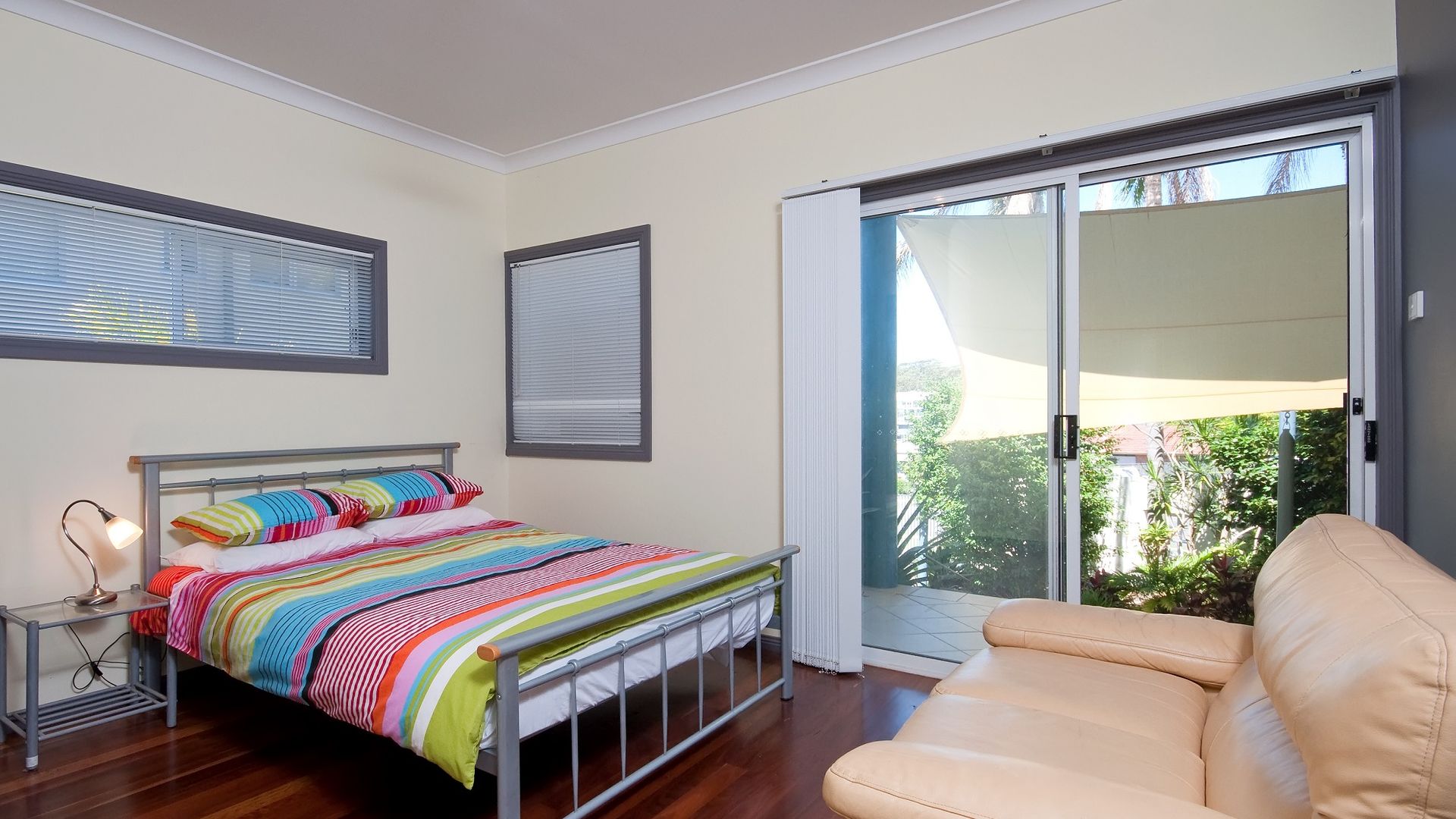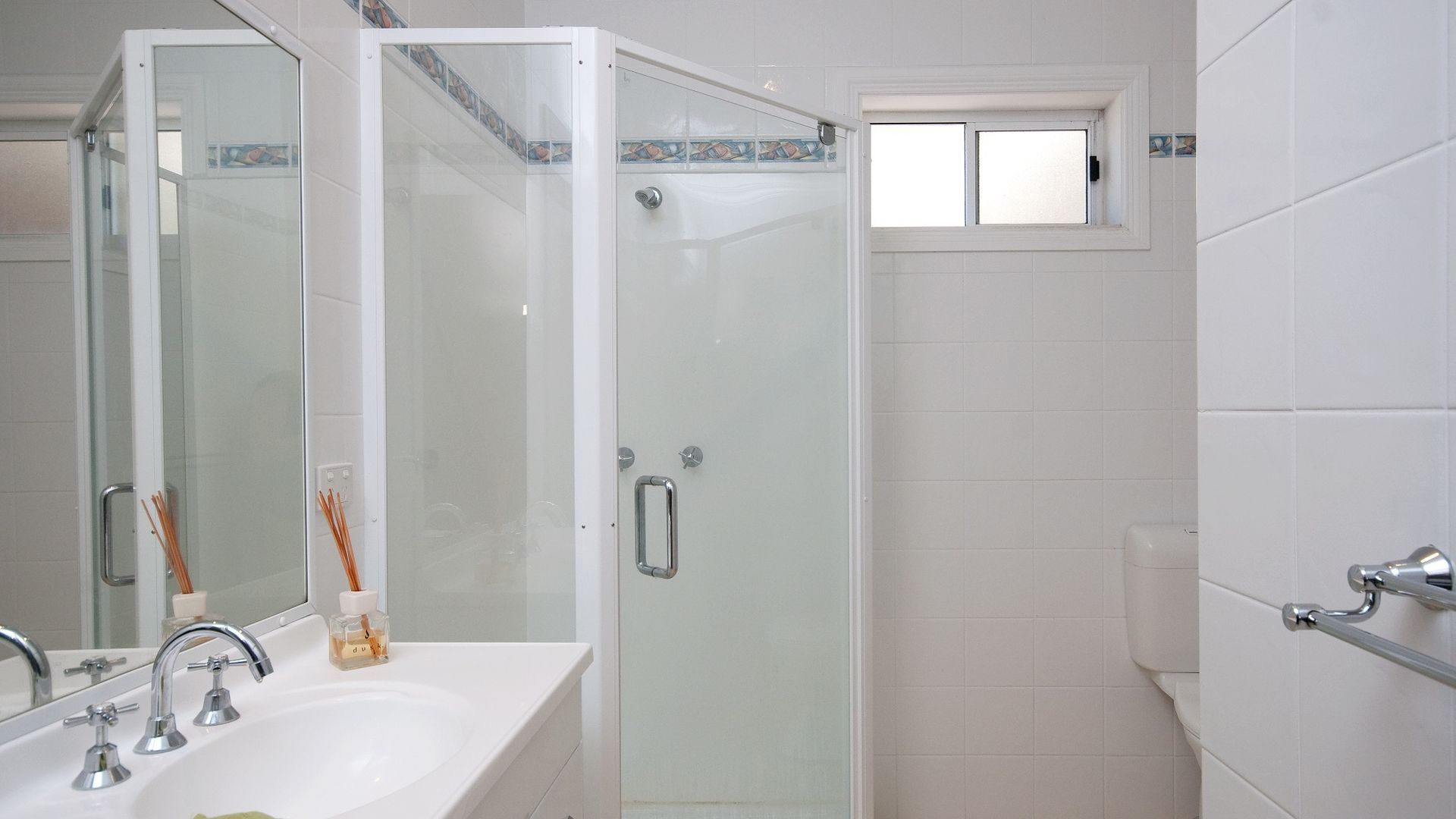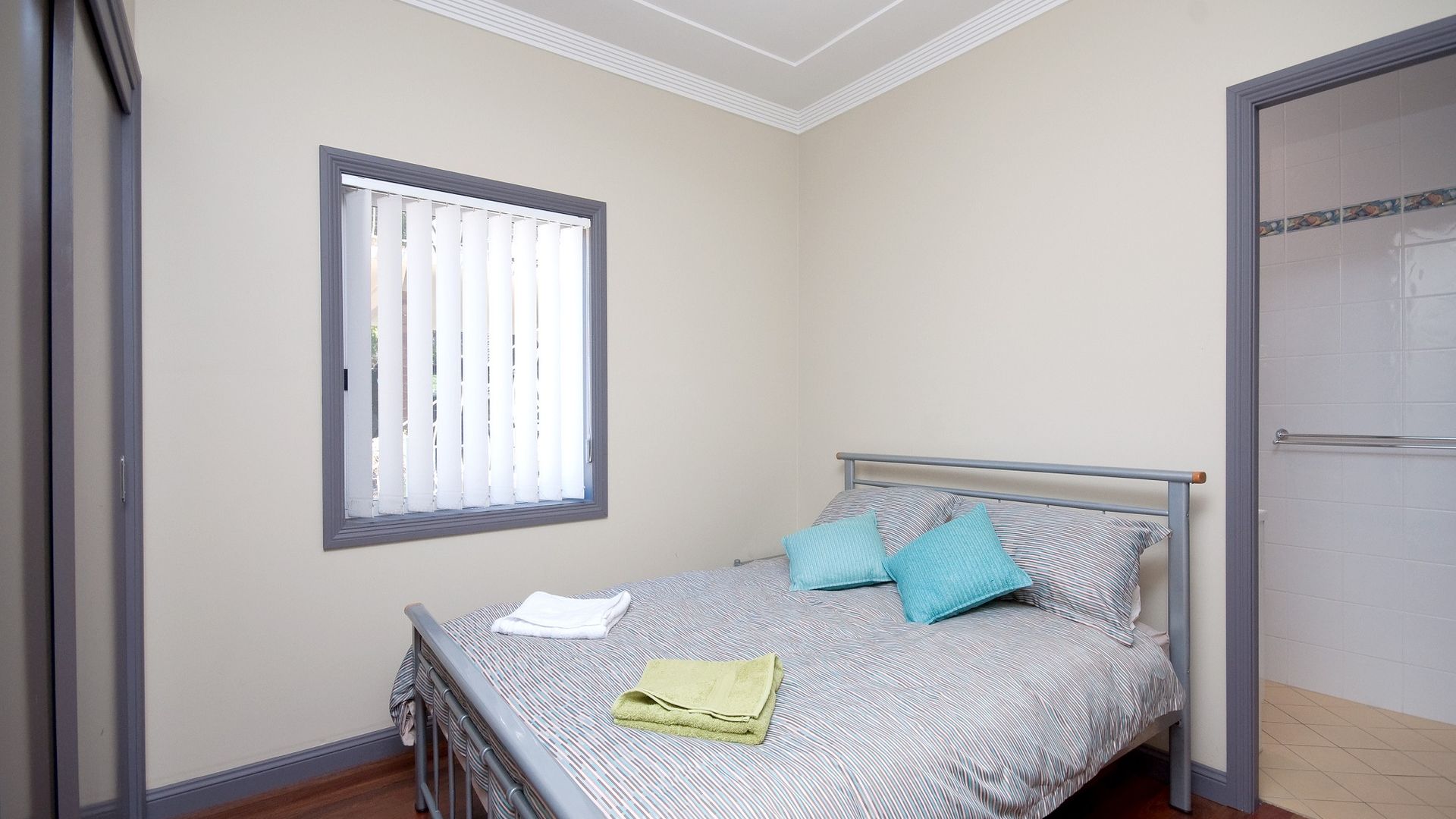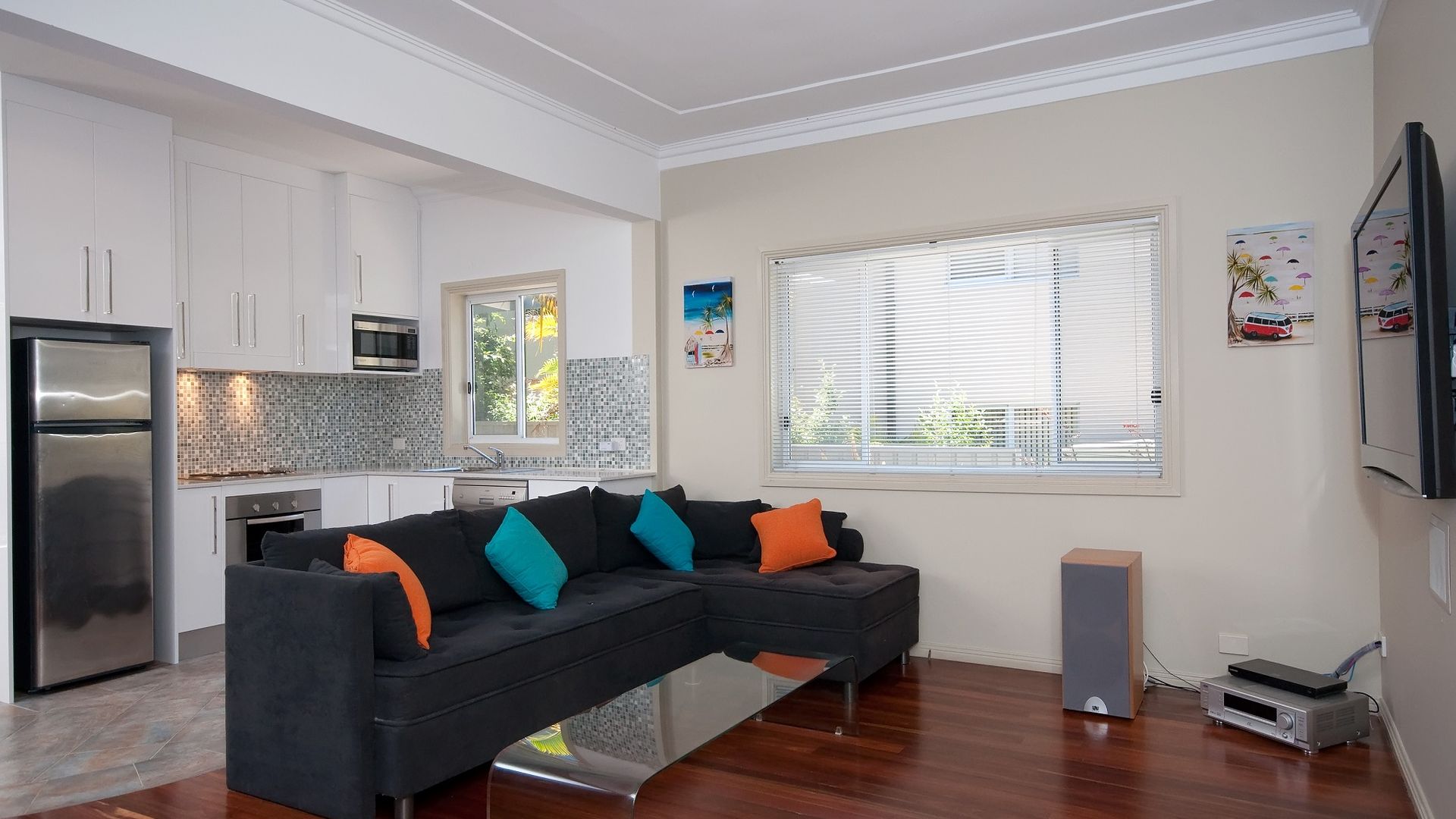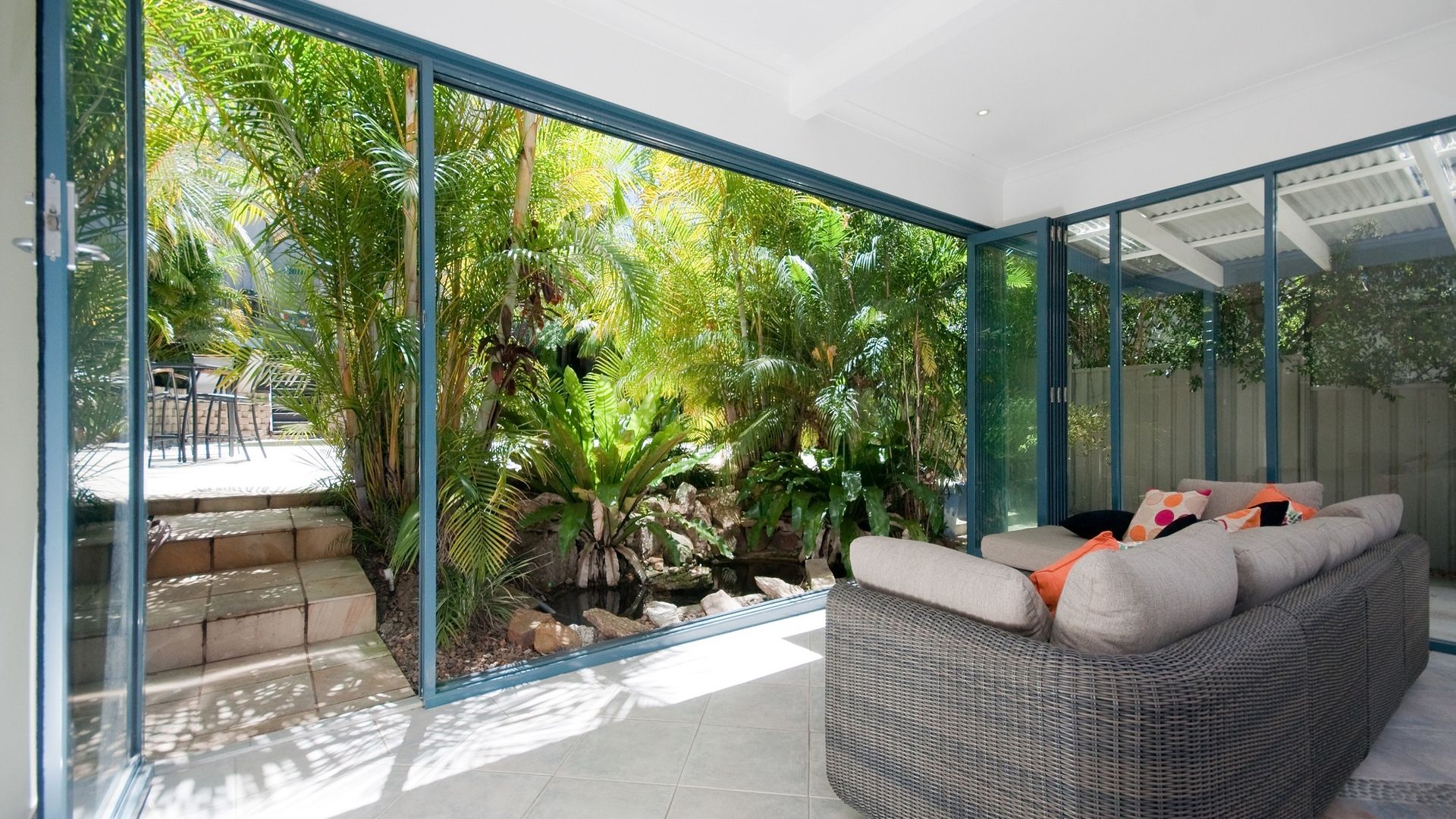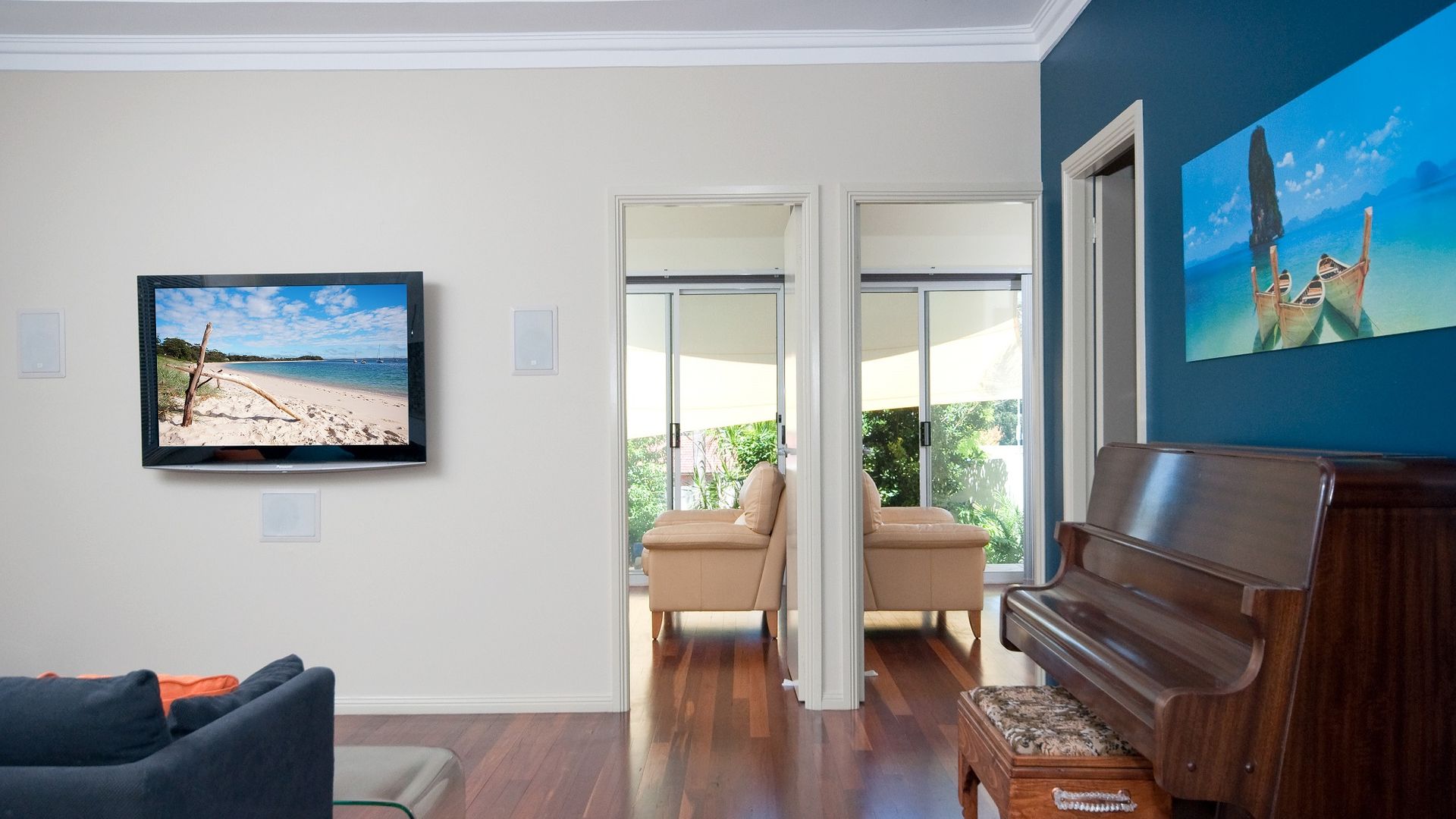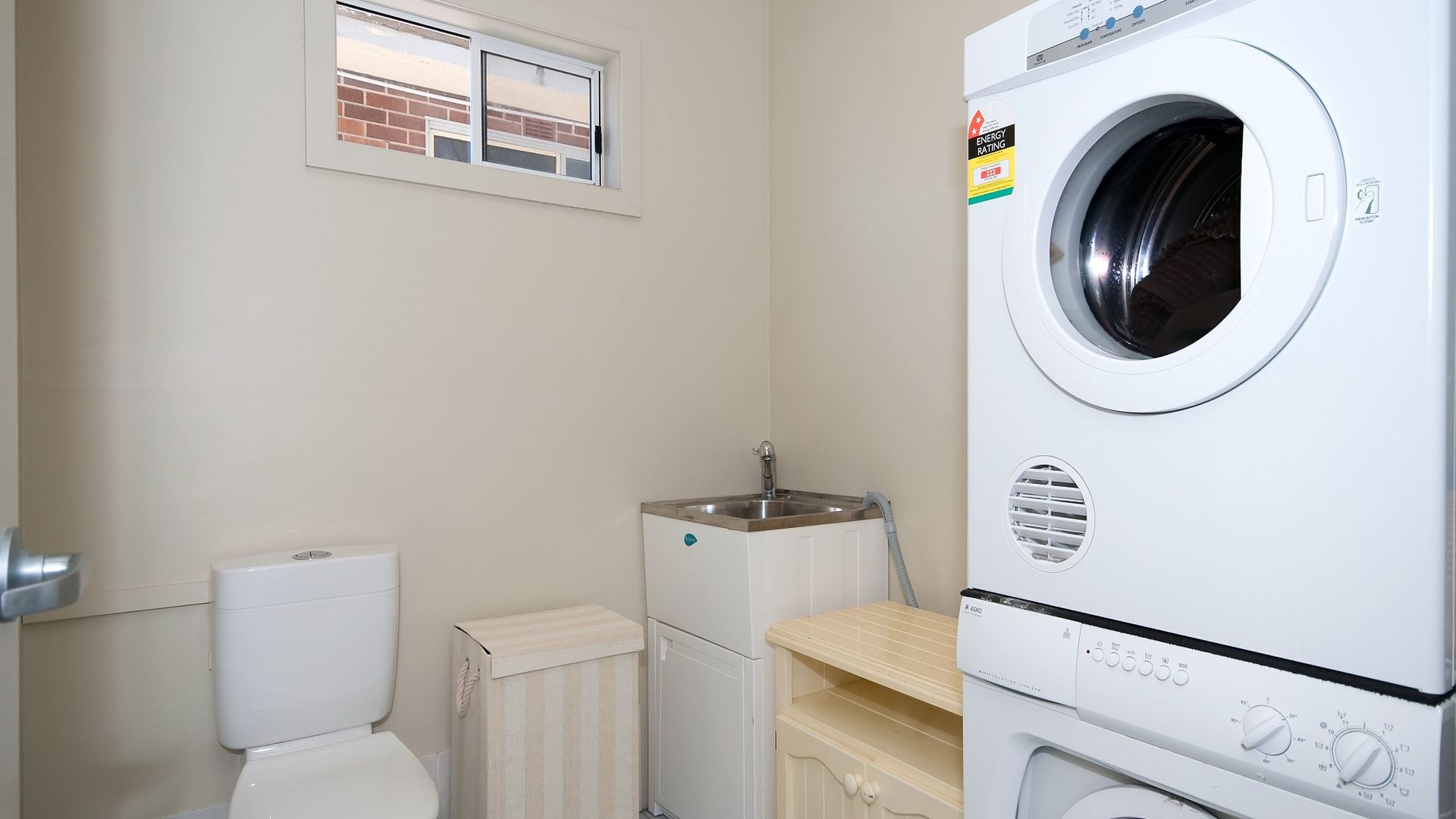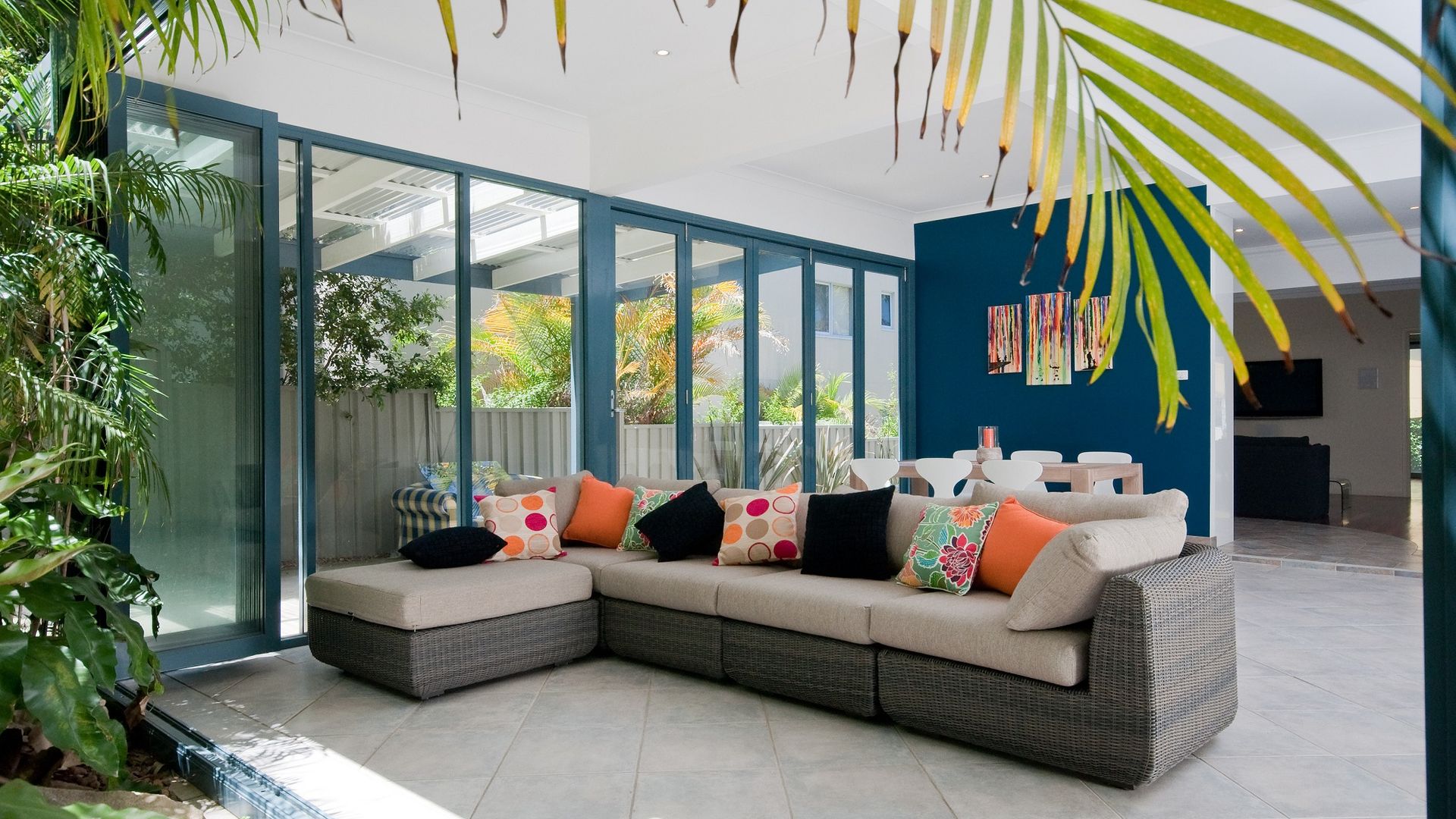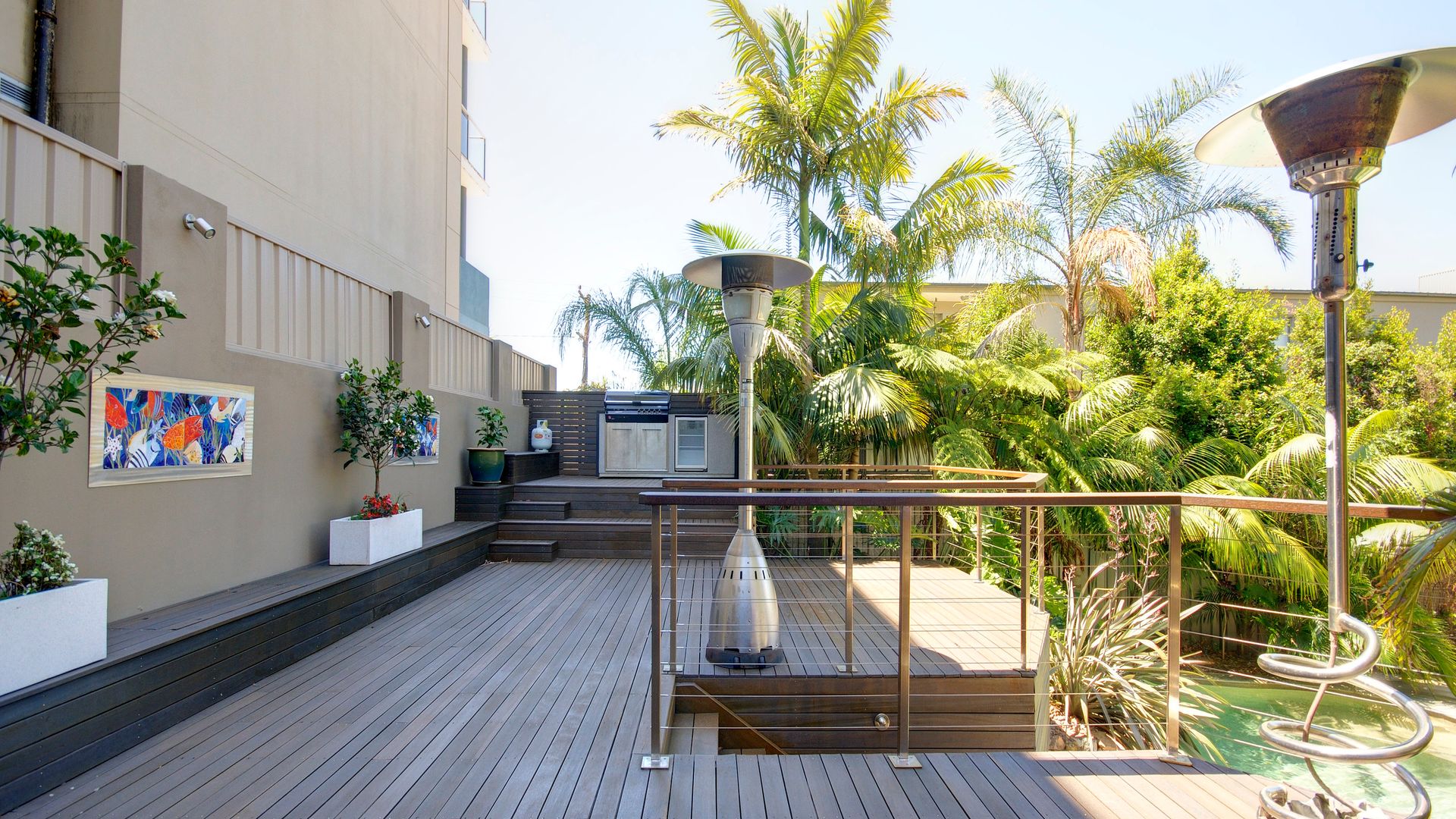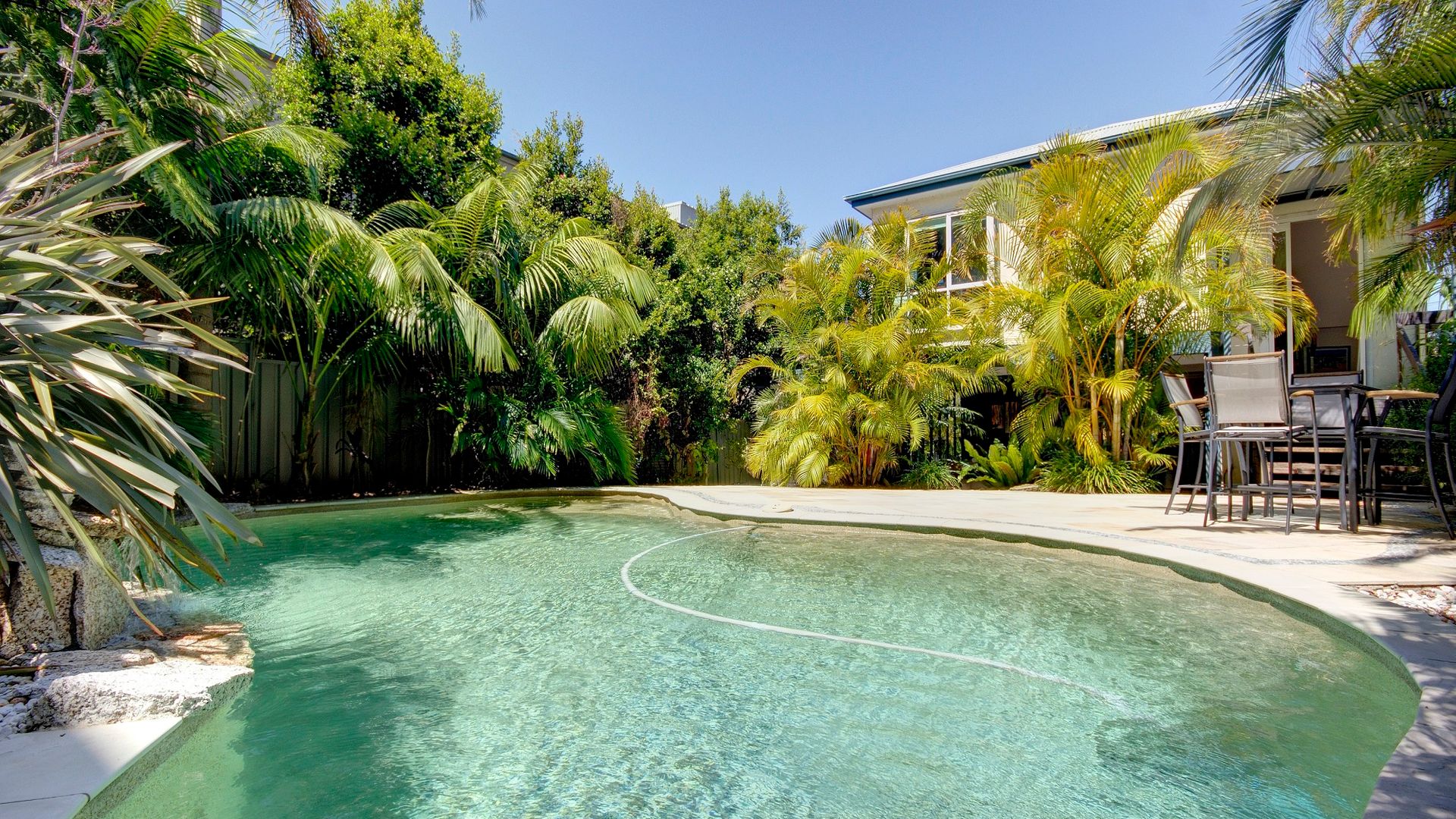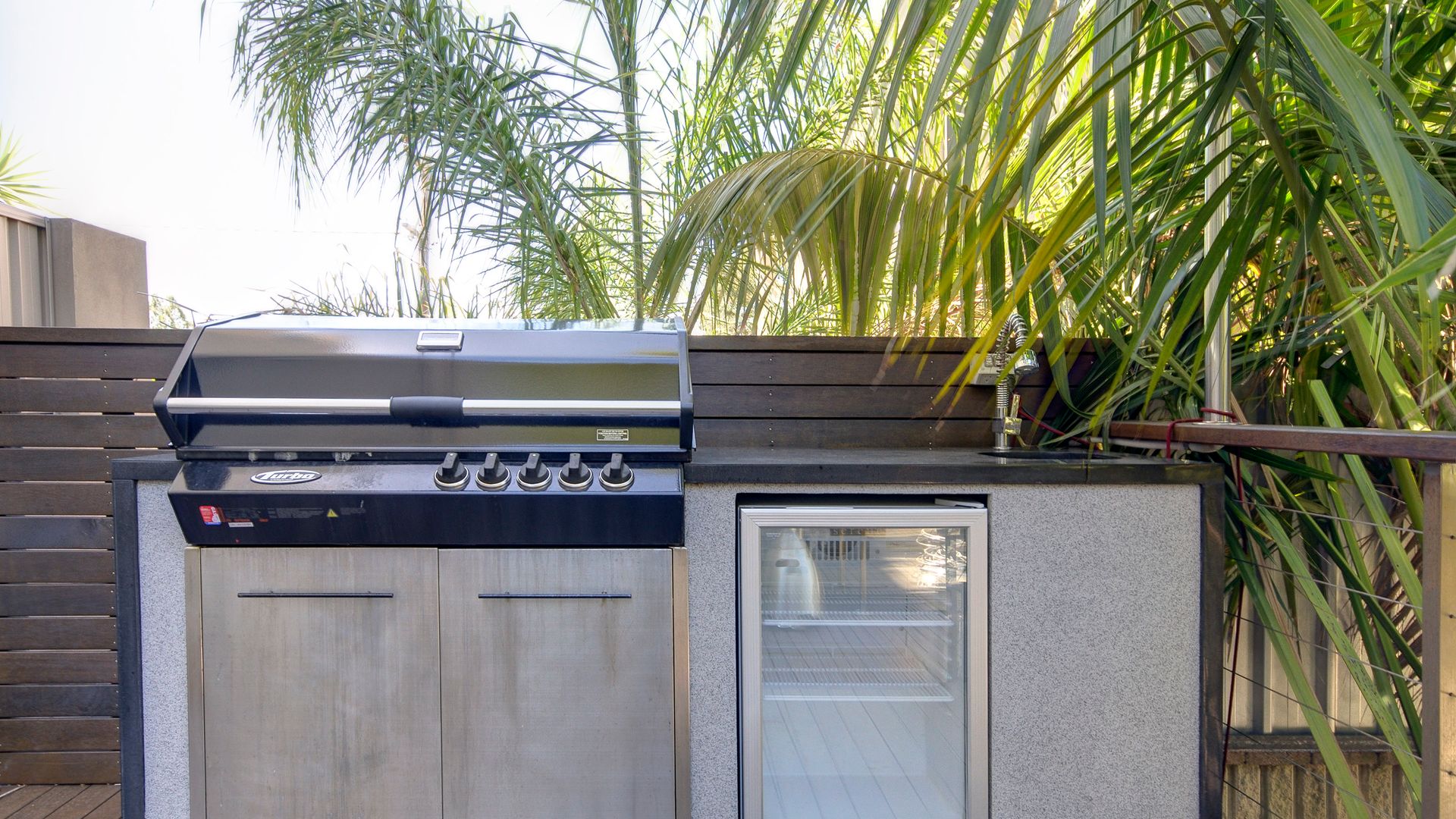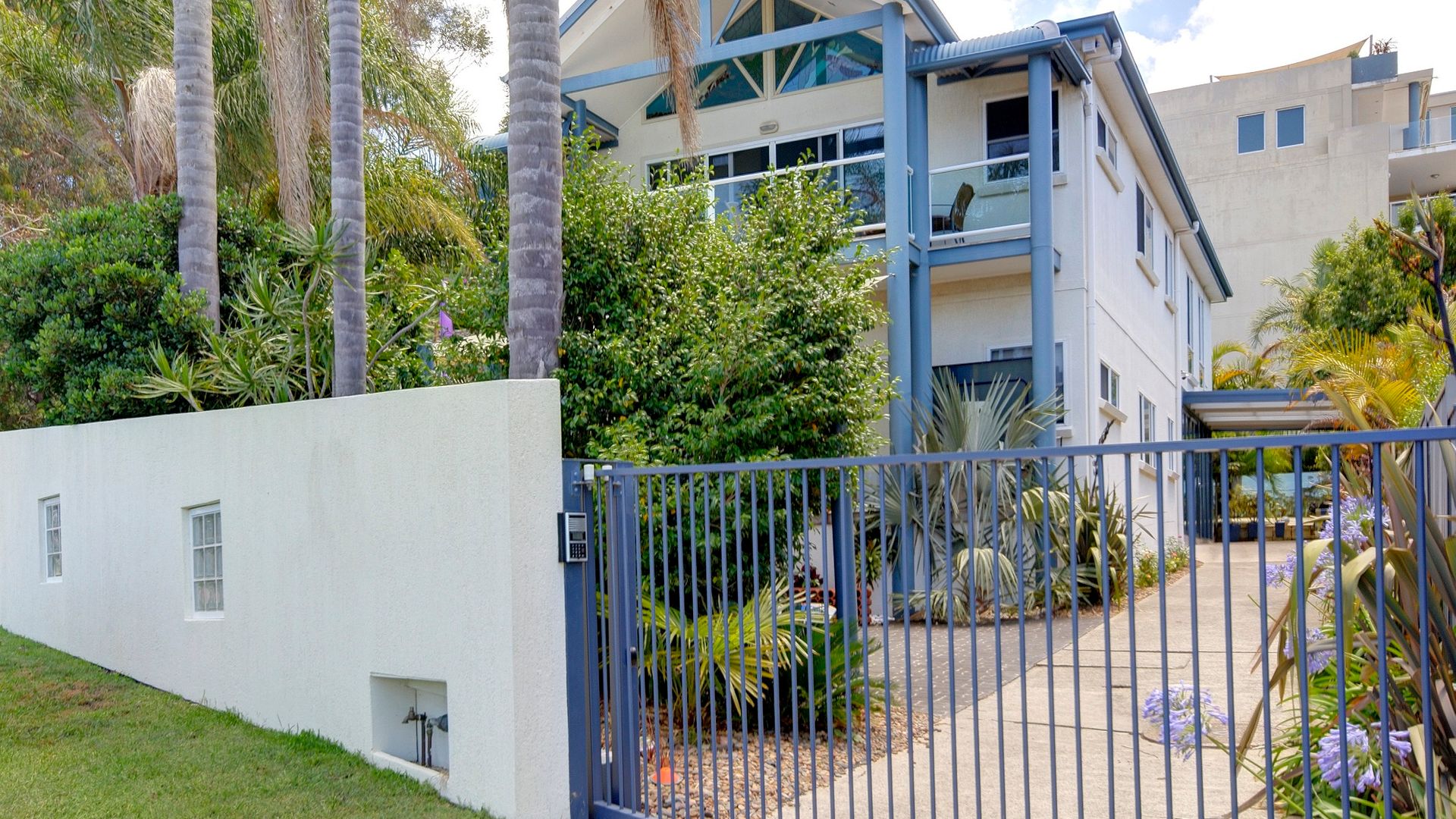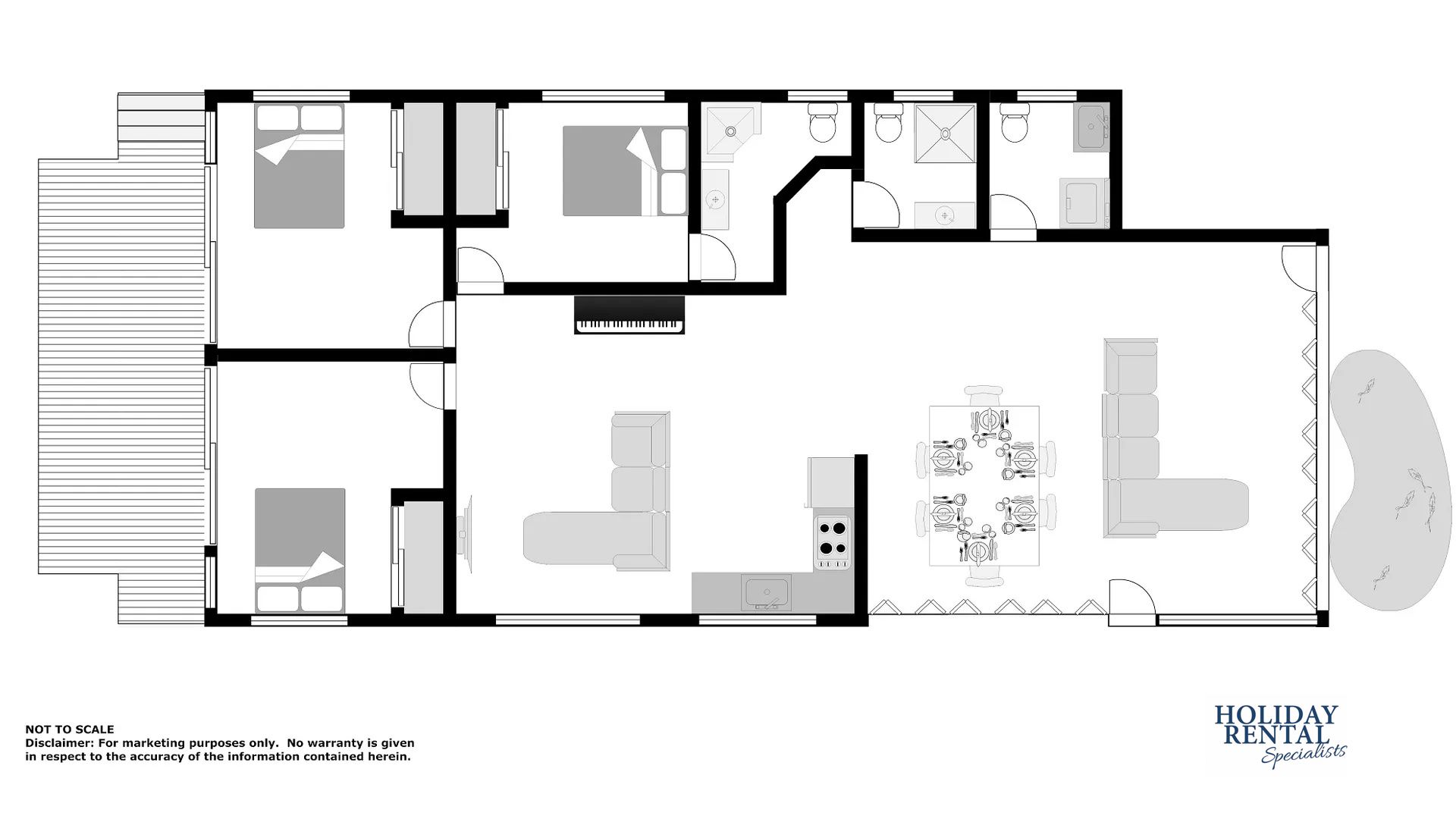 Description
Features
Reviews
Location
Description
"And no matter where the days have left you
Every day ends at the street cafe
And no matter where the road may take you
Every time it brings you back to the street cafe
It's where you have to be" (these are lyrics from the song "Street Cafe" written and performed by an iconic Australian band "Icehouse". It is definitely worth a listen.)
Street Oasis(formerly known as the Street Cafe) is not new to the holiday market, but new to our agency, come and experience the most memorable holiday you will have ever encountered.
Street Oasis is situated in a perfect holiday location, the property's original name has been carefully and thoughtfully selected by our owner. The name "Street Cafe", initially the name of this property, is taken from a song due to lyrics in the song that place strong feelings on returning to this truly beautiful part of the world.
Our property sits at the end of the road from Newcastle to Nelson bay, where your holiday memory's begin, no matter where the road takes you, this is definetely where you have to be. As you climb the angelic hill top, reach the top and slowly ride down the road into the bay, suddenly life stresses are left way behind, as you reach the destination at the end of this road, Street Cafe becomes your perfect recipe, a holiday home away from home, justifiably described as your private sanctuary during your vacation, where you'll find yourself coming back time and time again, just like others that have enjoyed and returned to this home before you.
Perfectly positioned in the Heart of Nelson Bay. A quick stroll to restaurants, Marina, beaches and shops. This is an immaculate lower section of a 2 story house with 3 bedrooms, 2 bathrooms kitchen, lounge and sitting area that looks out onto the tropical gardens, and parking.
It doesn't just have a pool, BBQ a beautiful outdoor area, this most definitely could be described as your private oasis.
Previous guests have enjoyed and gloated about the outdoor area, which not only includes a barbecue area fit for a king, but a luxurious pool areas for relaxing and enjoying each others company.
When you stay you have complete access to all outdoor areas including the BBQ, pool and floating deck overlooking the pool and tropical gardens.
Amenities
Air conditioning
Clothes Dryer
Heating
TV
Washing machine
Wifi
Free parking on premises
Pool -Private
Dining
Kitchen
Outdoor dining area and seating
Safety features
Fire extinguisher
Smoke detector
First aid kit
*Linen and bed makes included in your stay*
NO PARTIES OF ANY KIND ARE TOLERATED ON THESE PREMISES, NO SCHOOLIES, NO EXCESSIVE NOISE POLICY- Terms and Conditions apply
***Please note that all of our properties have working smoke detectors
Read a snipit of previous reviews for yourself:
Leeanne
December 2019
This is a beautifully appointed house in a fantastic location, that was perfect for our family holiday. The communication with Peter was excellent, and the house was spotlessly clean when we arrived but also easy to keep tidy. The pool and outdoor area were relaxing and well maintained. Only a few minutes walk to the Main Street and supermarket. Loved this place and would stay again.
Varsha
November 2019
Absolutely loved our stay and Peter was a lovely host. The house was well equipped and situated in a great location.
Matthew
November 2019
Fantastic central location with everything you need. Great accommodating host who communicated so promptly making the stay a breeze. Loved the pool and bbq area. We will be back......
Daniel
October 2019
Excellent location, moments walk to shops and marina. Plenty of space, quietly tucked away.
Mike
October 2019
Great value for money only 5 minutes walk from the marina. Inside space is decent, outside space is fantastic.
Paul And Tracy
April 2018
Our family reunion stay at Peter's house was a great success there was lots of space to spread out,great facilities,five minutes walk to the shops,couldn't ask for a nicer place to stay as well as our host who was very generous.
Cindy
March 2018
Very spacious property in a central location in a great area.
Georgia
September 2017
We loved our stay at Peter's place. It was an excellent escape from the busy city life.
Charlie
April 2017
Beautiful, spacious, clean and ideally situated place to stay. Close to shops, restaurants, beaches, but also a private haven. This is a great place to stay. Peter is a wonderful host, friendly and helpful. We all had an amazing week - absolutely recommend it, but also want to keep it a secret!
STRA Permit ID: PID-STRA-9435
---
Features
Air Conditioning
BBQ
Clothes Dryer
Coffee Machine
Deck
Dining Room
Dishwasher
Fenced Yard
Garden Area
Heating
Iron and Ironing Board
Kitchen
Laundry
Linen Included - BYO beach towels
Microwave
Oven
Parking
Private Entrance
Refrigerator
Smoke Detector
Stove
Swimming Pool
Washing Machine
Wi-Fi
---
Floorplan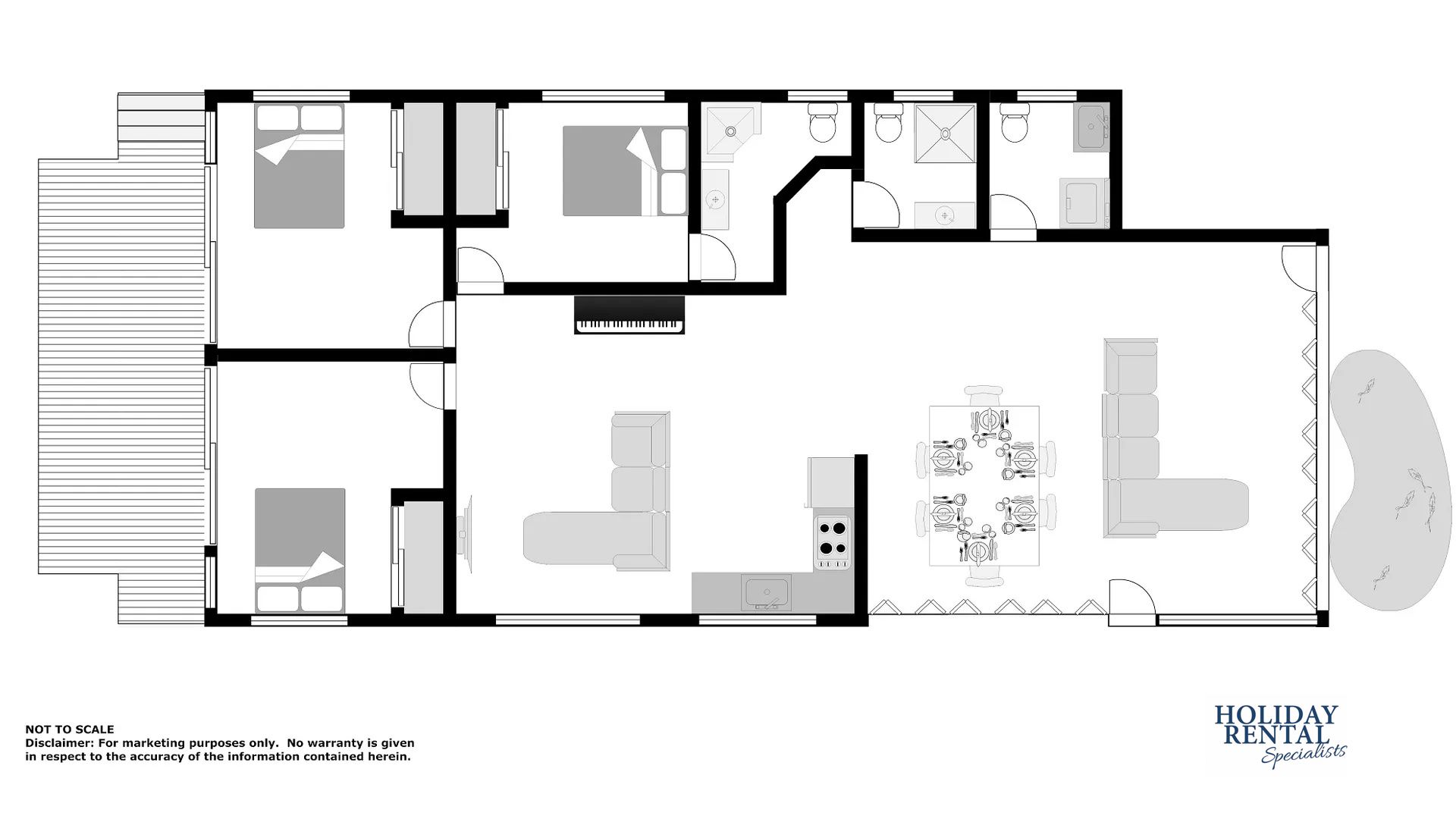 Street Oasis Boutique Accommodation@ Nelson Bay
3 Bedrooms,
2 Bathrooms,
6 Guests
Area
Nelson Bay
Features
Air Conditioning
Fenced Yard
Swimming Pool
Wi-Fi
---
Linen
Linen Included - BYO beach towels